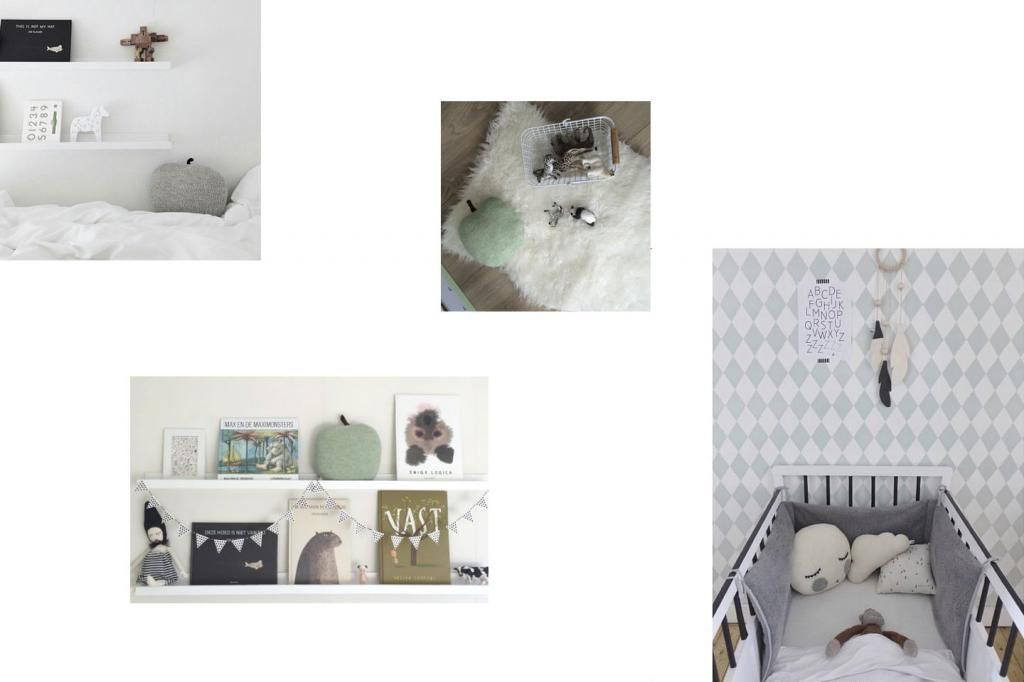 Thank you! In all my hurry I overlook lot's of things and I was so surprised when I saw the number of people that found me here, on IG and FB. I wan't to thank you all, for all the support and kind words. For cheering me up when I need it and for make my dreams come true.
use code 'THANKYOU' to get 15% off your order on
Bigcartel
and
Etsy
(valid until next Friday 21 nov.)
+ Hope you don't mind I stole some of your pictures. I really like seeing these. Sometimes I wonder where all the things I make go and thanks to IG I sometimes get a glimps of their new home.
Wishing you all a great weekend!