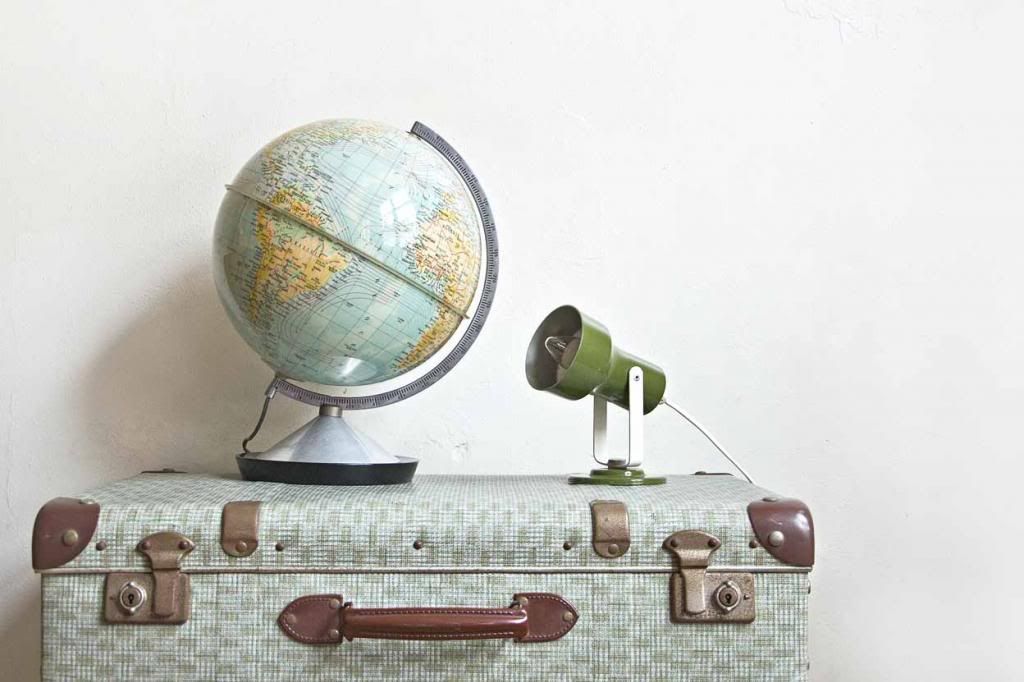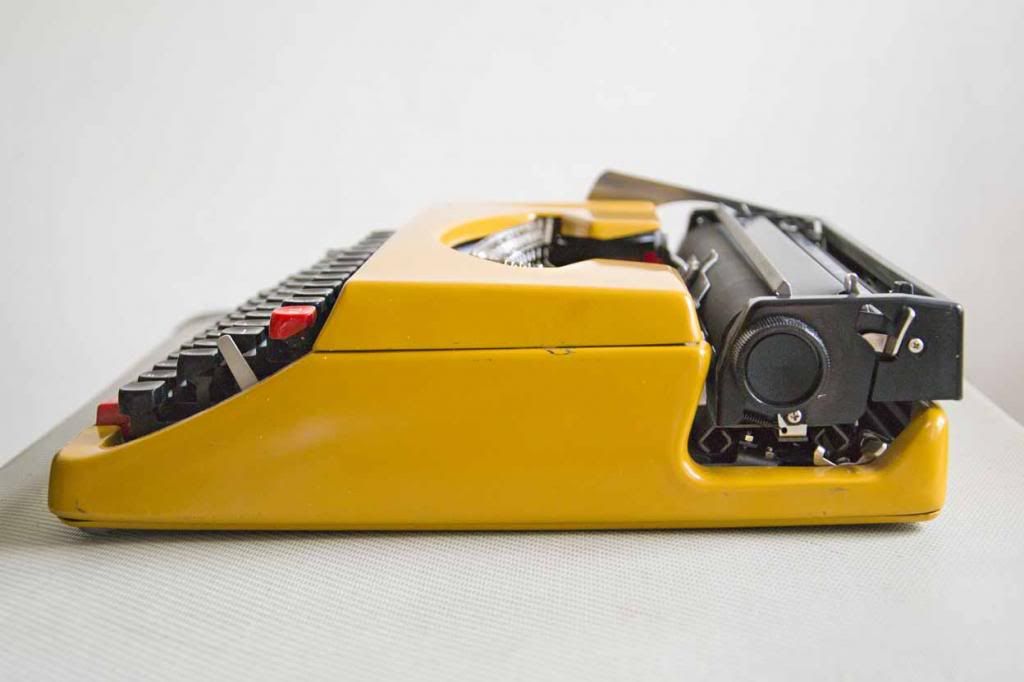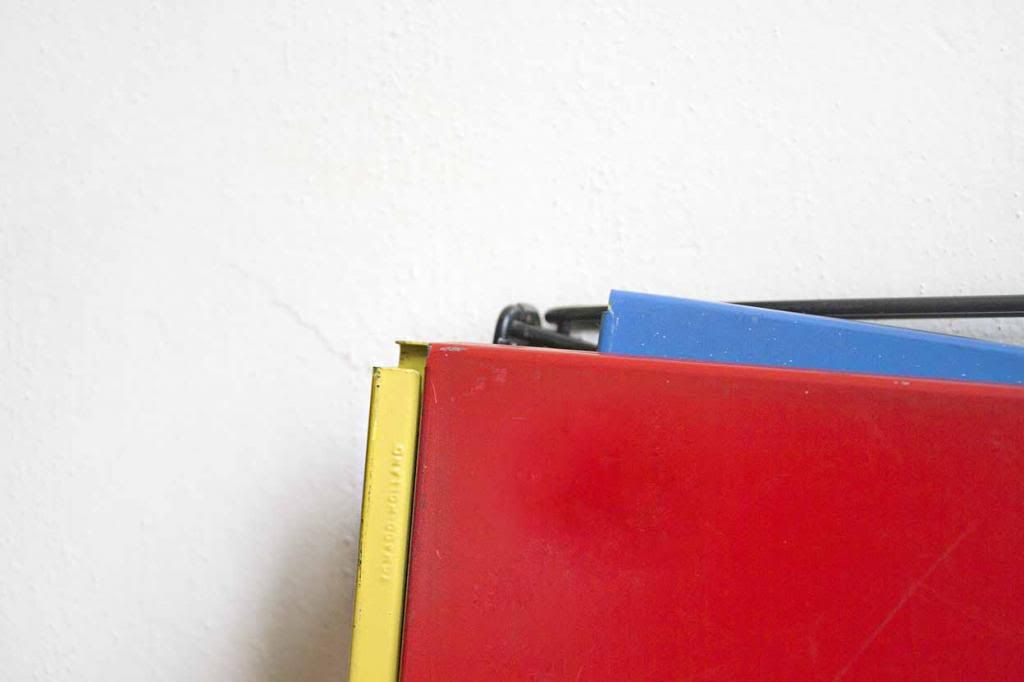 It was that time of the year again where I waited for... That one day where all our thrift shops bundled together there nicest things to sell at one
big thrift fair.
This year I was one of those crazy people who showed up 2 hours to early in the freezing cold just to get that on item I was searching for (learning from
last year
). Oh well, it was the very last time so I think it's acceptable to make a fool of myself for just one day.
Part one of todays finds: globe, lamp and suitcase - he found another typewriter - fabric for a skirt or blouse, knitting books and trimmings - Tamoda shelves that where high on our wishlist.
◑ ◡ ◑
Hello everyone! How are you? I'm still here, though very quite and very busy work-wise and renovation-wise. There will be some big changes to come, a little bit frightning but all for the great and good and very excited times will start. My
♥
and I are drawing our own kitchen and are on the look for bathroom inspiration. This week new windows will be placed and if everything is according to plan we will have clean white walls next week and no bricks annymore. I'm planning a big update
here
by the end of this week so keep an eye out if you are interested. Hopefully I can start blogging again on a regular basis soon.
• Pretty pink cactus.
• After our first Spring weather it's back to cold Winter.
• The first roots on a fig tree cutting.
• I sanded/painted an old type case which I'm planning to use as a display for an exhibition.
• A house for my seedlings. I sowed some cactus seeds, Ginkgo Biloba and a mango.
◑ ◡ ◑