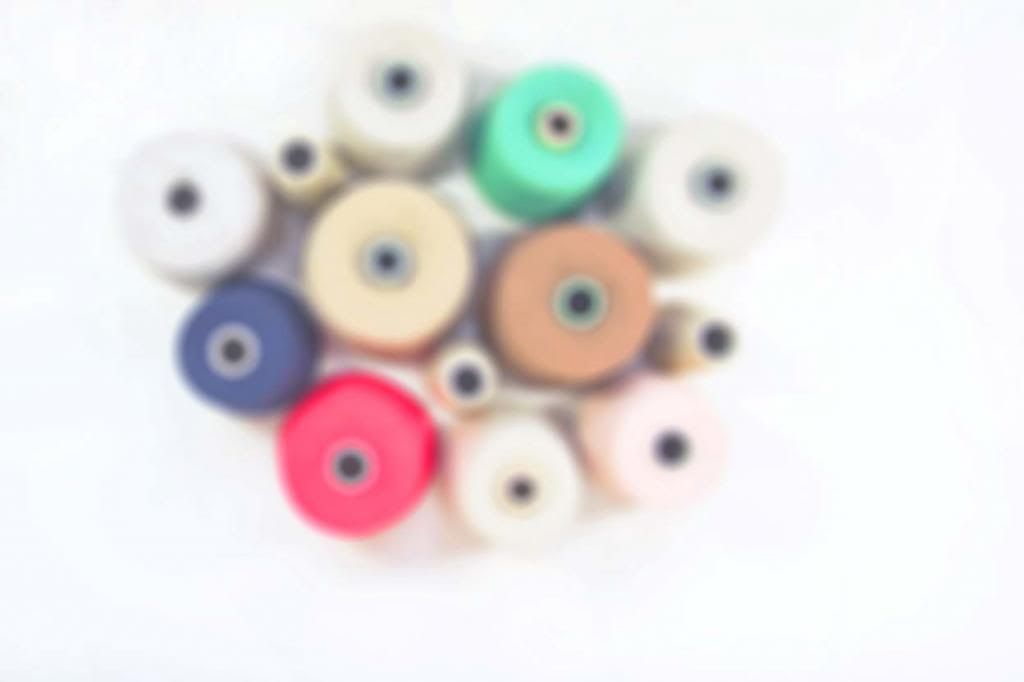 Sorry for my absence during the past few days/weeks… I had some health issues and had to take some rest. Even though I am not feeling 100% great
, nothing could stop me today from updating you with one of those projects I talked about earlier.
After much pondering I decided to take a chance and started to make a scarf and accessories collection for next winter. It will be a small and exclusive collection with mostly one of a kind pieces that you can treasure over years to come, knitted by hand. I already picked out some colors and materials to work with. The main colors will consist of navy, nudes, gold and silver, bright red, green and pink. Everyhting will probably take more shape when the end of Summer will arrive, as I plan to launch the collection in August. At this moment, I'm experimenting with patterns, textures and colors. I will show you more in the following weeks/months.
◑ ◡ ◑