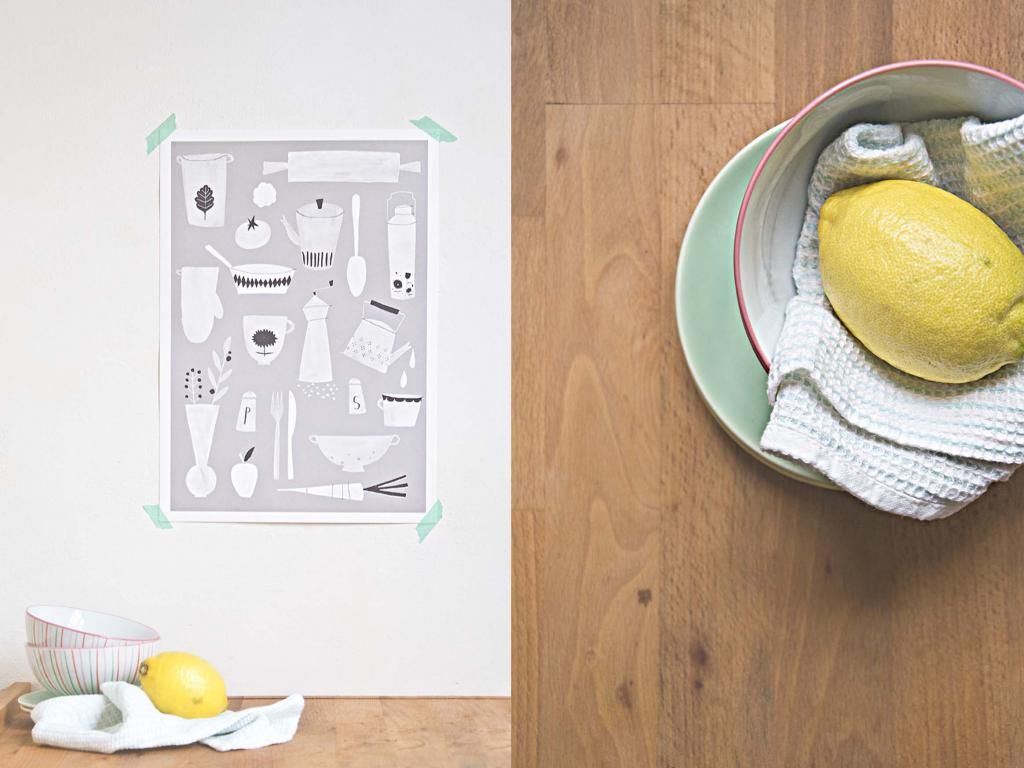 Hi dear friends! Did you all had a great weekend? It has been such a long while and I hope I can soon blog a little bit more on a regular basis again but for now there is so much going on here. All hectic but still fun.
Other things that are not in the picture.
• Started a little side project with my knittingneedles again.
• Choosing windows for the new home.
• Visting a very busy fabric market and will soon start sewing again.
• Cleaning roof tiles
• Long walks beneath the Autumn sun.
A new print is in my shop and I hope you all like it. It's totally different than what I would normally make but sometimes change is good!
BigCartel
-
Etsy
Untill very soon!
▲ ▲ ▲