New year, new shop!
1/07/2013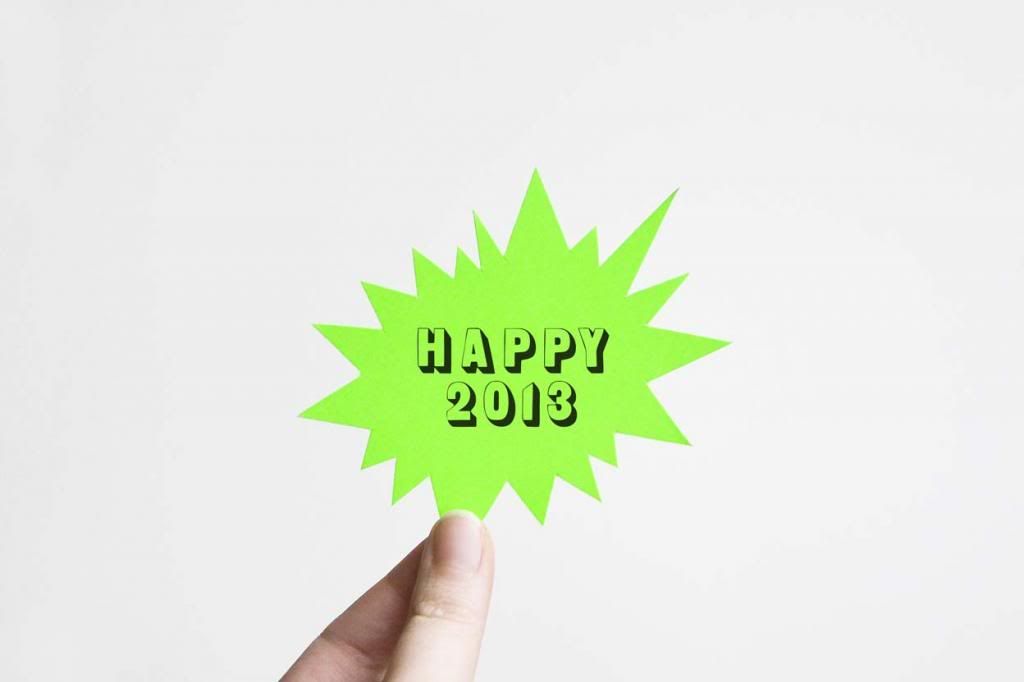 First blogpost of the new year and I want to wish you all a great 2013 (hard to believe the first week already came to an end)! As I said before, I have a great feeling about this new year and I hope yours started a good as mine. I am really excited for the things that are yet to come!
Lets's start with a new
shop
layout which was on my wishlist for a long time. Hope you like it. Next thing to do, start with my blog-to-do-list, I have a lot to show you.
◑ ◡ ◑