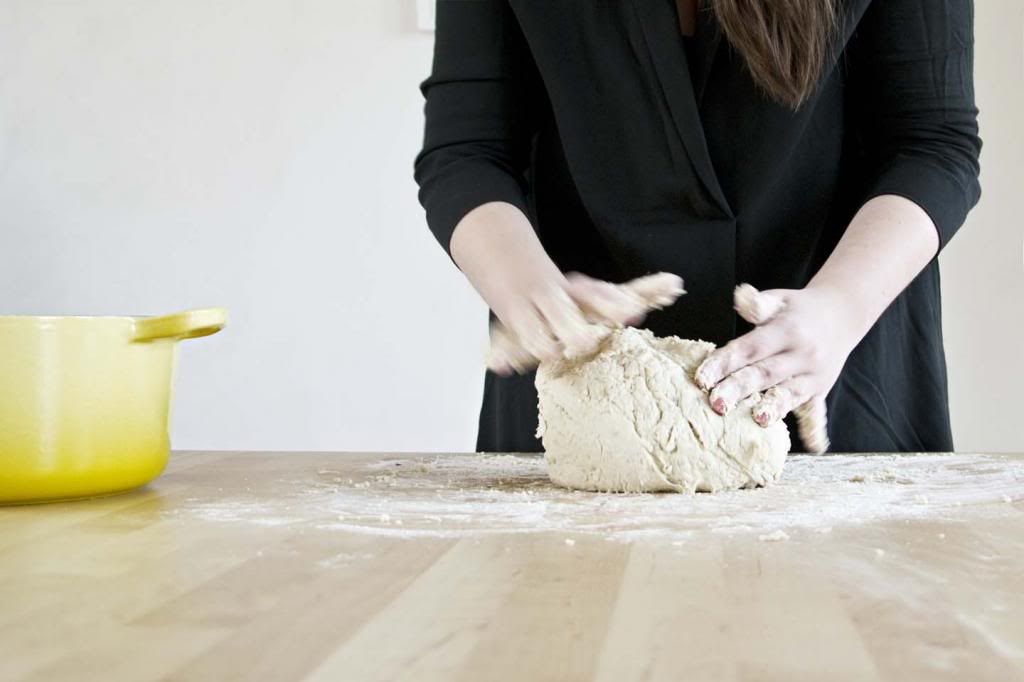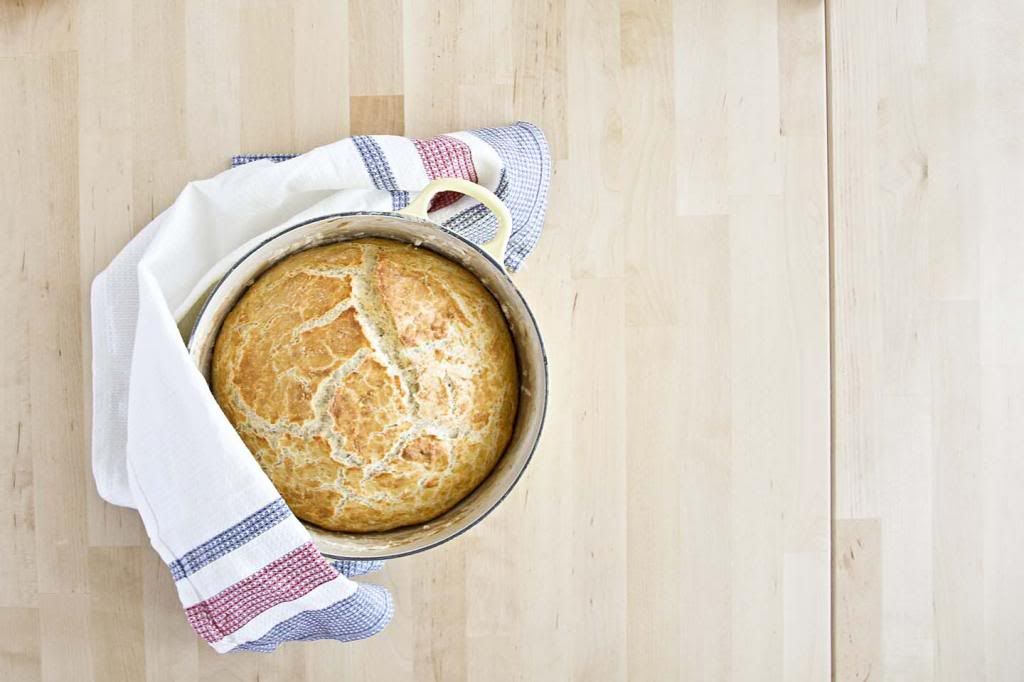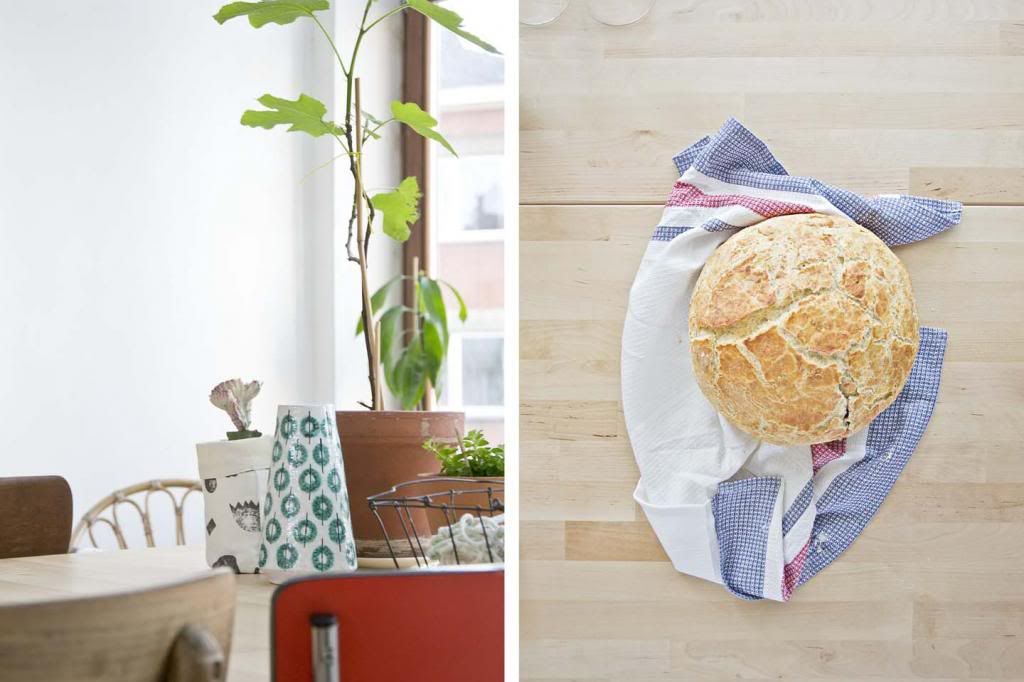 • I baked apple cake and bread with this easy recipe. I added some parmesan, basil and thyme for extra flavor.
• Fig tree is longing for Spring. You can almost see it grow everyday.
• We have plans for a small roadtrip to Denmark and Sweden this Summer. If you know some places/things we need to visit, see or taste...
A

ll tips are welcome! You can send me an email or leave a comment here.