Berlin - part I
8/18/2014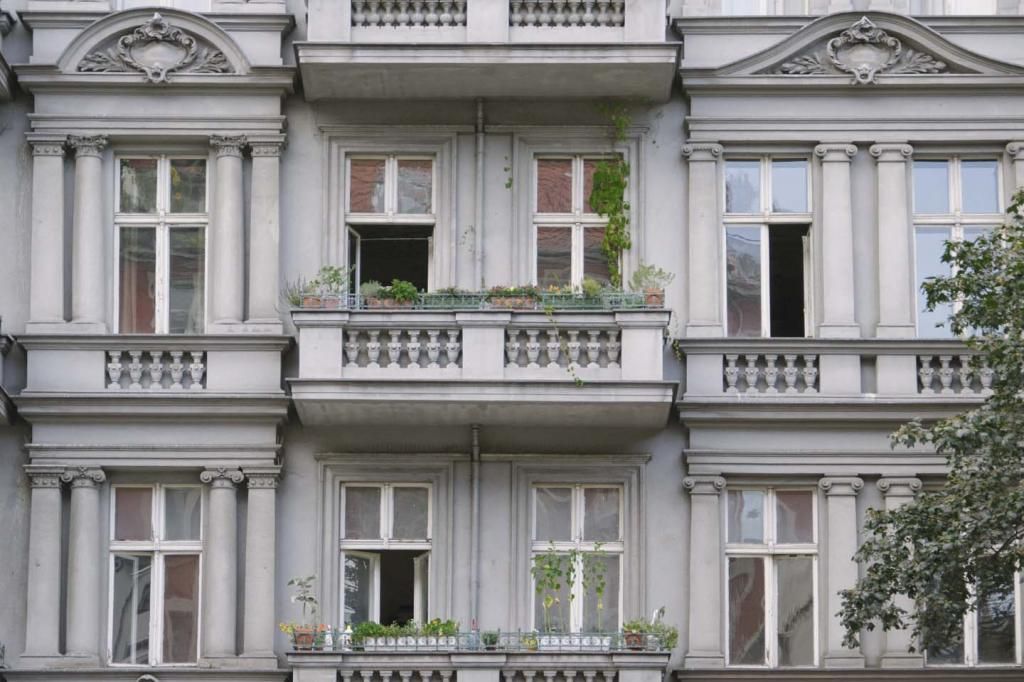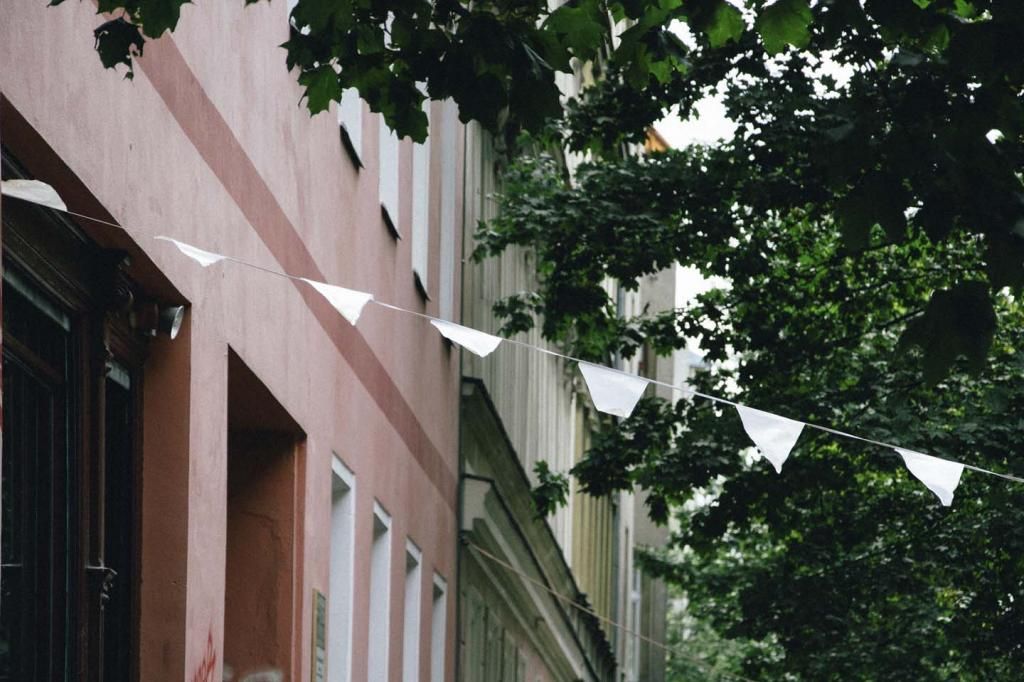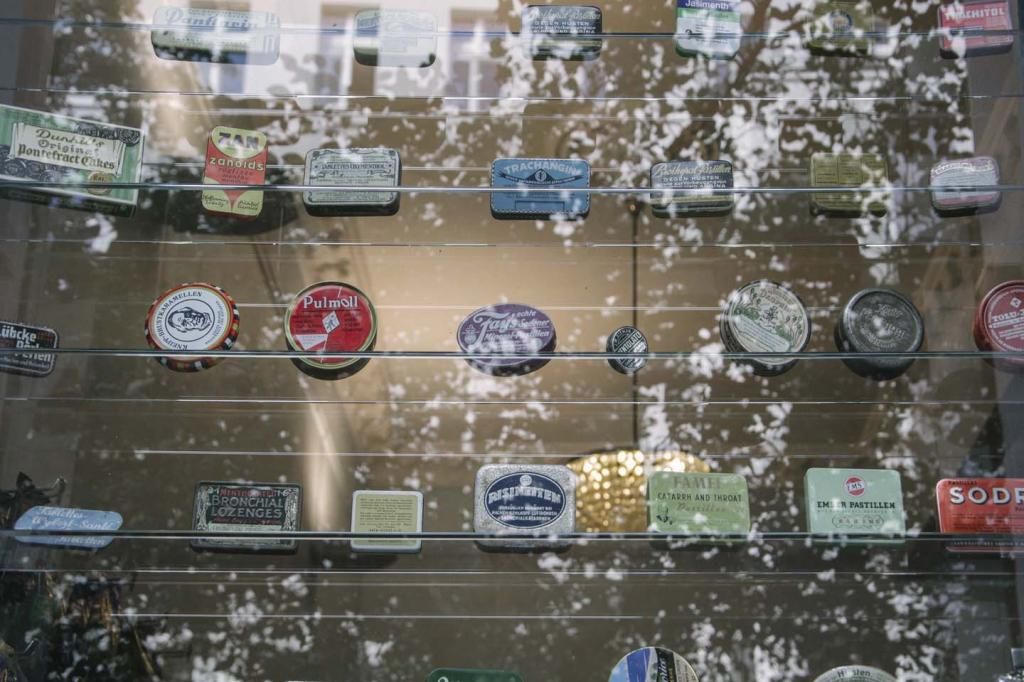 We left on an unexpected trip to Berlin last week and had a great time and long needed 'rest'.
I liked:
The long walks we took each day.
Great food to taste at every corner.
Celebrating my 28th birthday with delicious cherry pie.
All the balcony's with their flowers and greens.
Flags and tiny lights hanging everywhere in the city.
The kindness of people when we didn't find our way.
Photoautomat (I think I almost found them all)