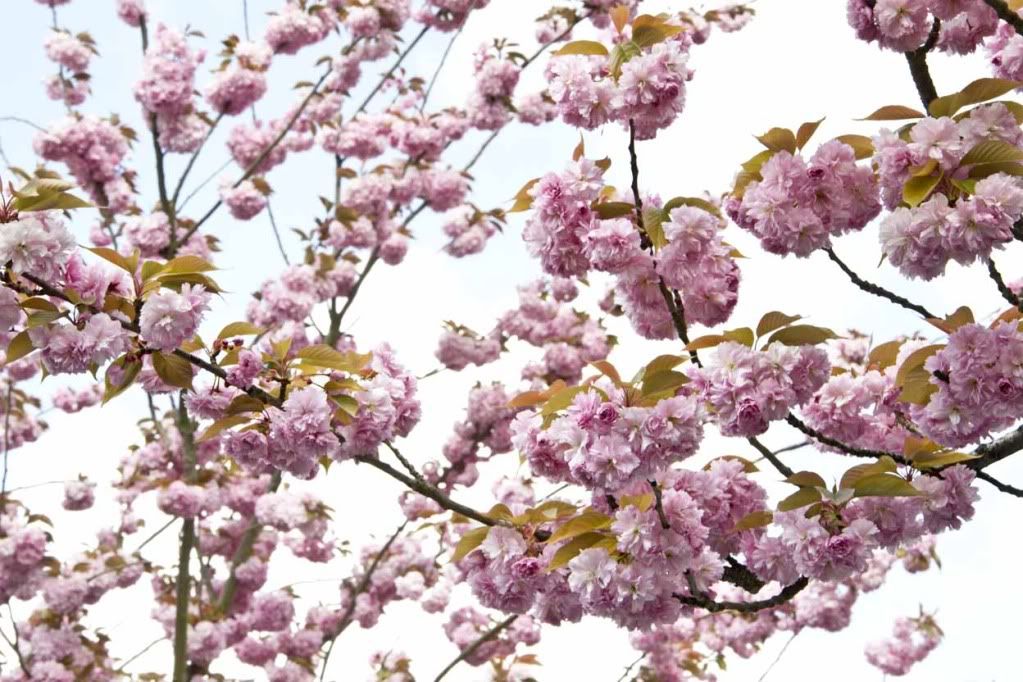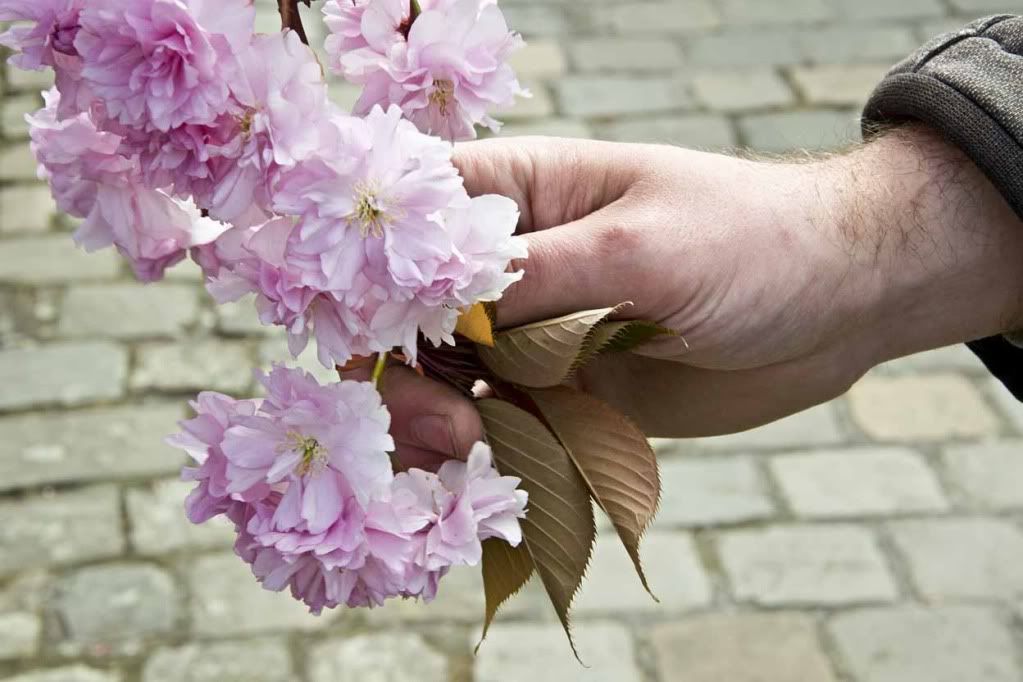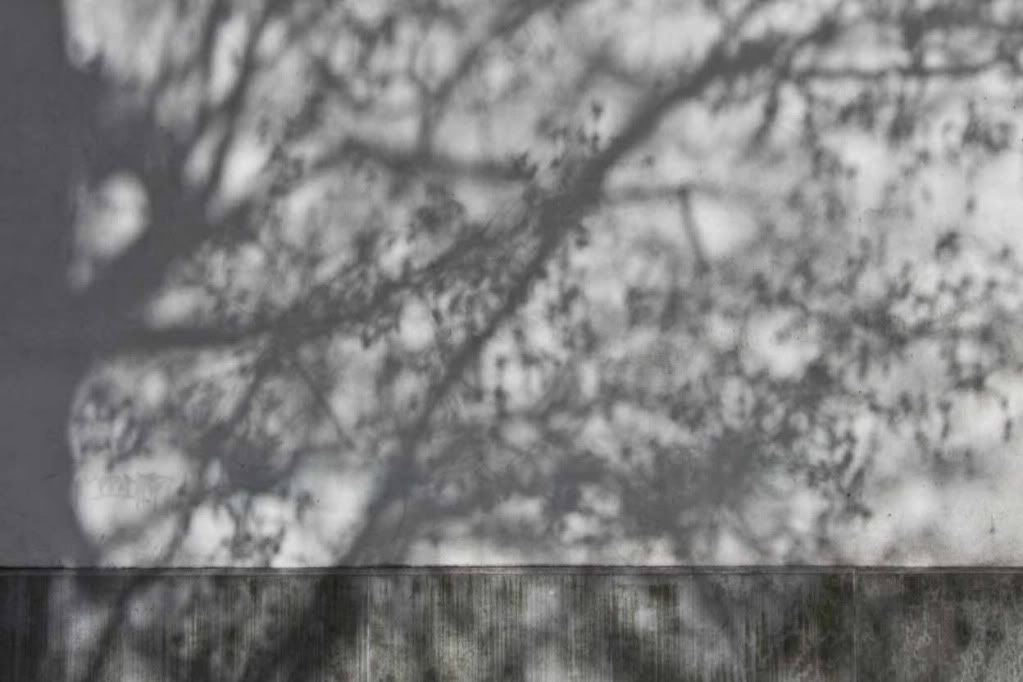 • Quiet lazy Sunday, with a walk in the city and a visit to the flowermarket. Love all the colors that pop up everywhere.
• Yesterday we went to see this play from these guys, which was amazing and hilarious.
• + SHOP UPDATE with a new layout
Thank you all very much for your caring words at my previous post. My

♥

is doing much better but still needs to rest a bit.
Hope you all enjoyed your weekend!
▲
▲
▲