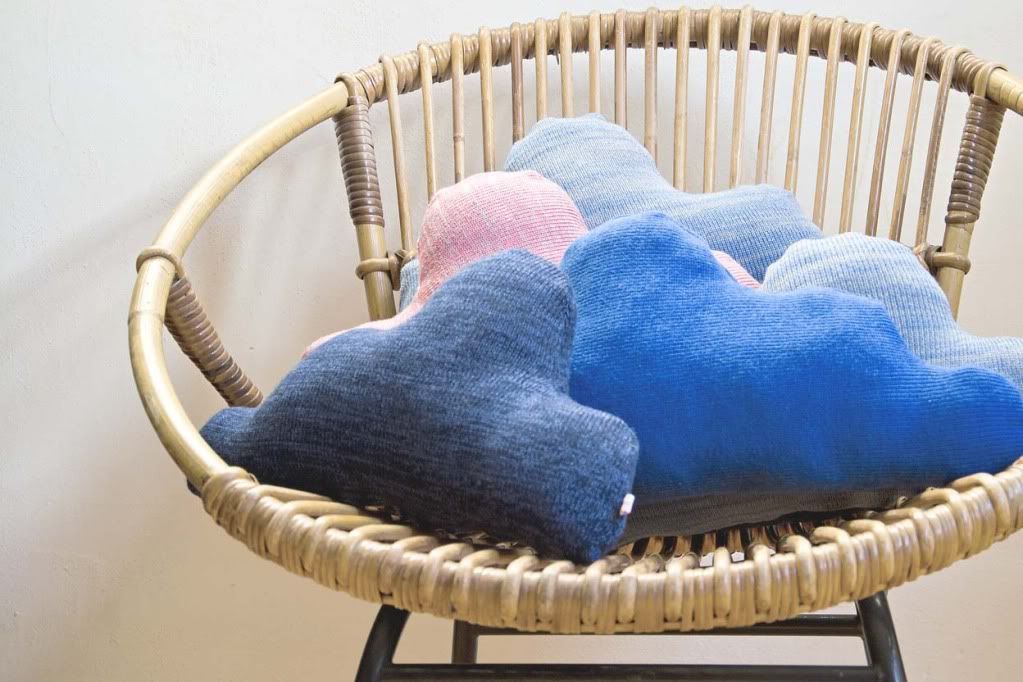 Not so many pictures of my weekend although I have a new camera.
It was a scary weekend. Me and my ♥ spend
almost
our entire Saturday in the hospital since he had his first 'renovation accident'. It looked worse than it was eventually and now everything is almost back to normal. The rest of the weekend was reserved for resting, eating to much pizza and watching movies like this, this and this one.
I finnished some cloud pillows that will be in the shop later this week so keep an eye on this page if you want to know when.
EDIT
Just to let you know, I think I'm going to work on my template since I can't get my pictures right with the new blogger interface. It can look a little bit stange around here.
▲ ▲ ▲