A few months in review.
1/05/2014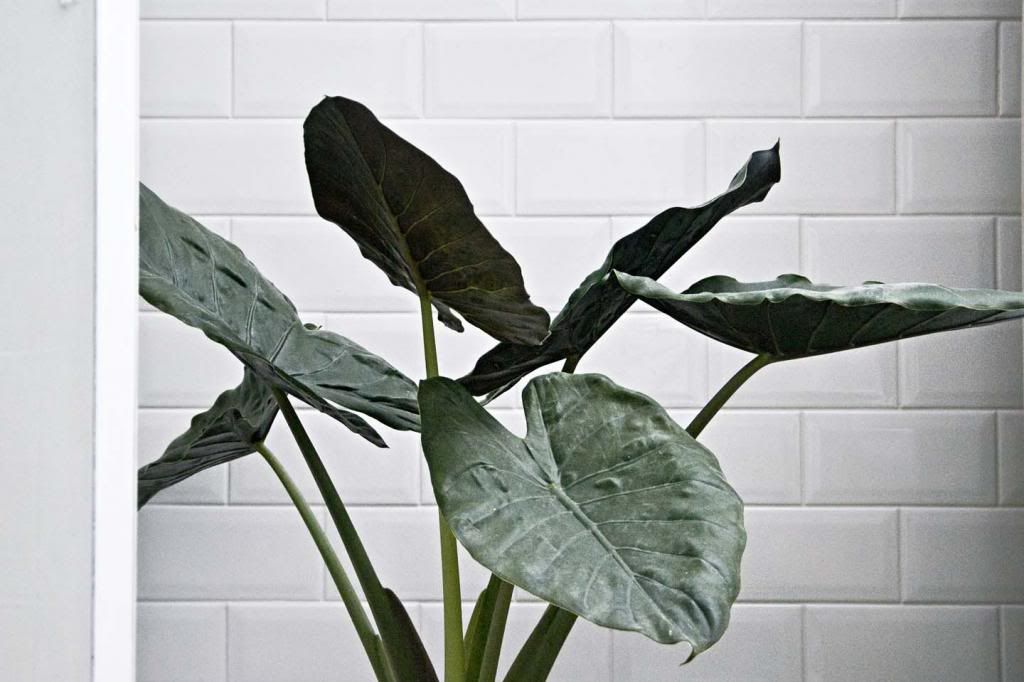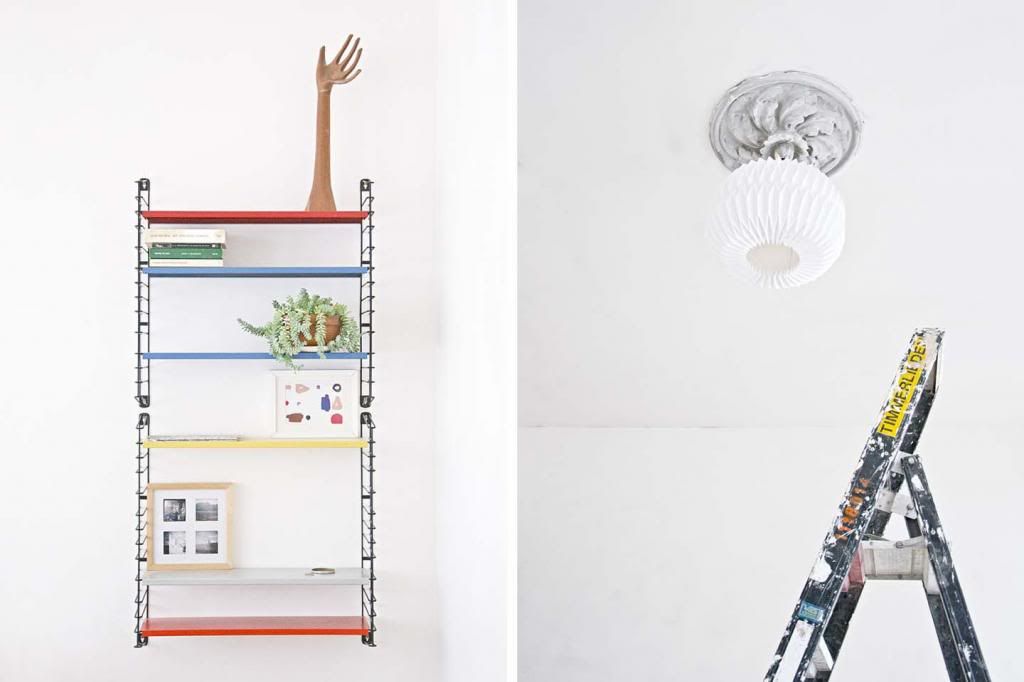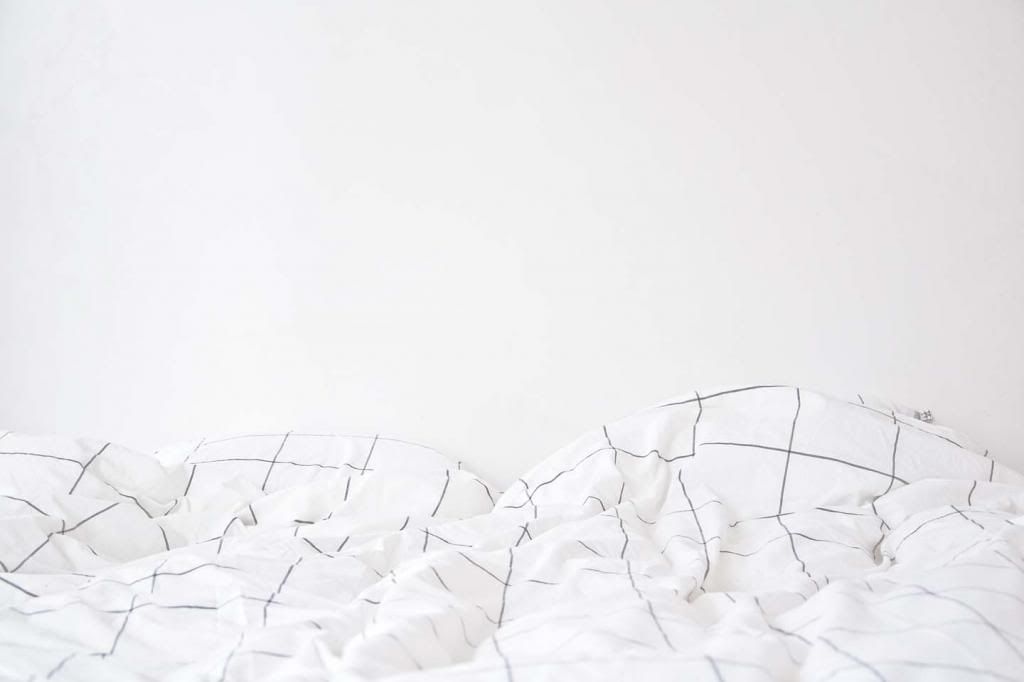 I know I have been a bit abscent the last weeks/months of 2013. We had our big move at the beginning of Octobre, lived a month without water (oh the luxery of tap water!) and even two months without any heat.
Two years ago we started with our big renovations... After a lot of sweat and tears and what felt like forever we 'almost' can see a finish line. The last month was dedicated to building the wooden floors, tiling the bathroom (thank you dad), sewing curtains and building a temporary kitchen... I'm happy to see all our vintage treasures finally out of their boxes, plaster ornaments and other details we saved from the demolishing works are getting a new place, my
❤
custom shelving that is getting stuffed with books,...
And although I nagged about all the evenings, weekends and all the vacation we spend renovating, it was all worth it. We worked untill the last minutes of 2013 but are very glad and thankfull to start the new year in this place. Don't get me wrong, their is still lot's and lot's of work to be done but we are getting there and I am very proud we almost did it all on our own with the help of our friends and family.
And I want to thank you too! Thank you for sticking with me (even though I was a lazy blogger), all the comments you left me, the e-mails and support you gave me and all the 2014 wishes!
The next blog posts will be dedicated to our renovations. If you want to see them from the start, have a look
here
.