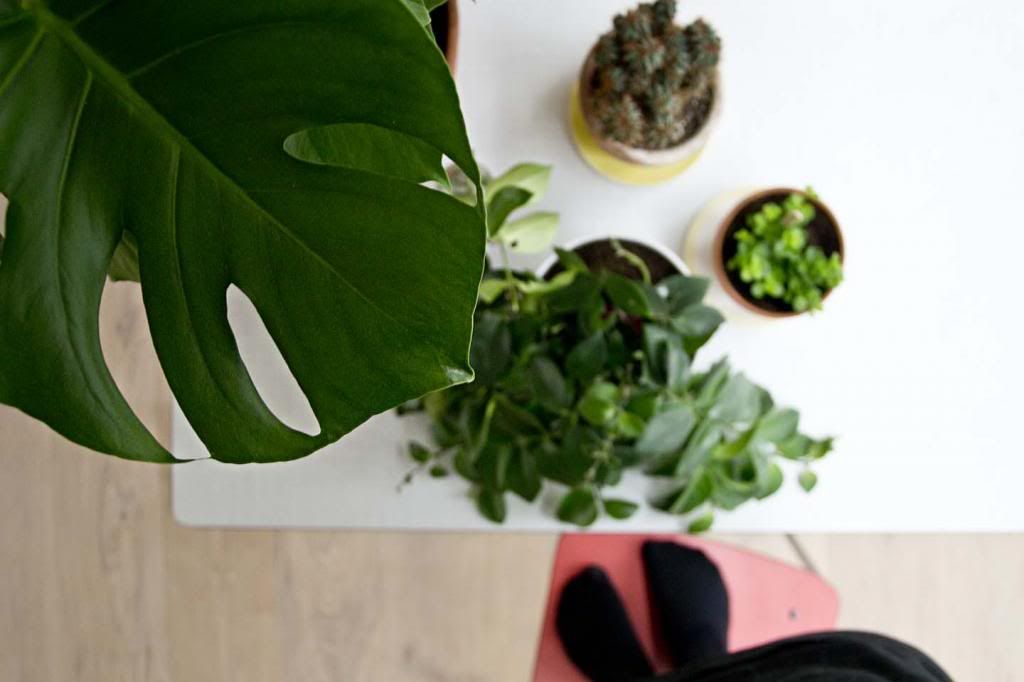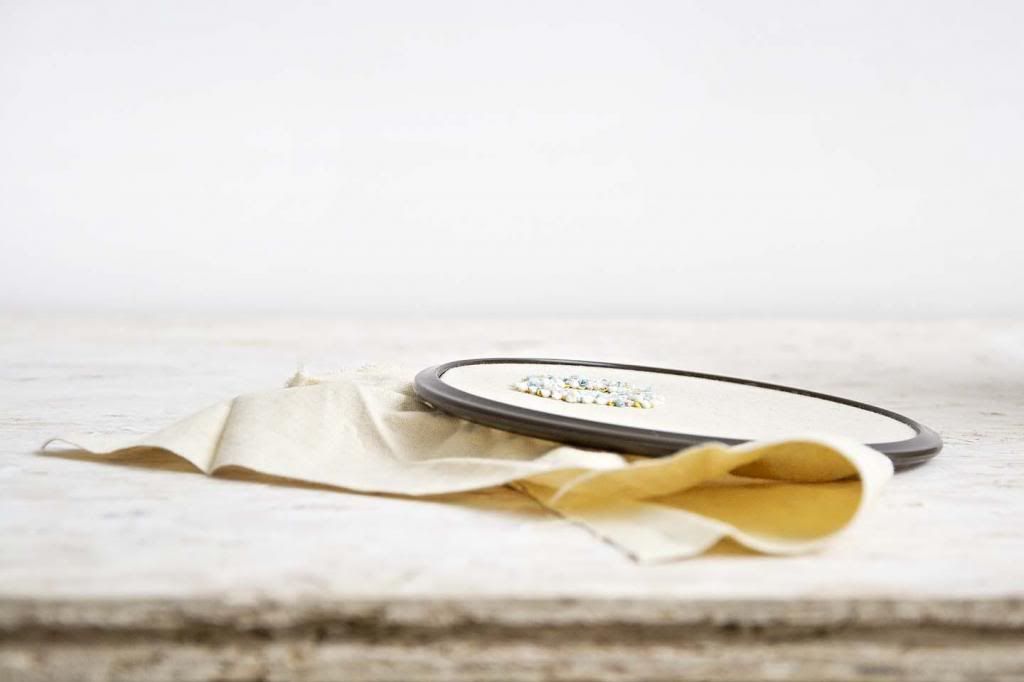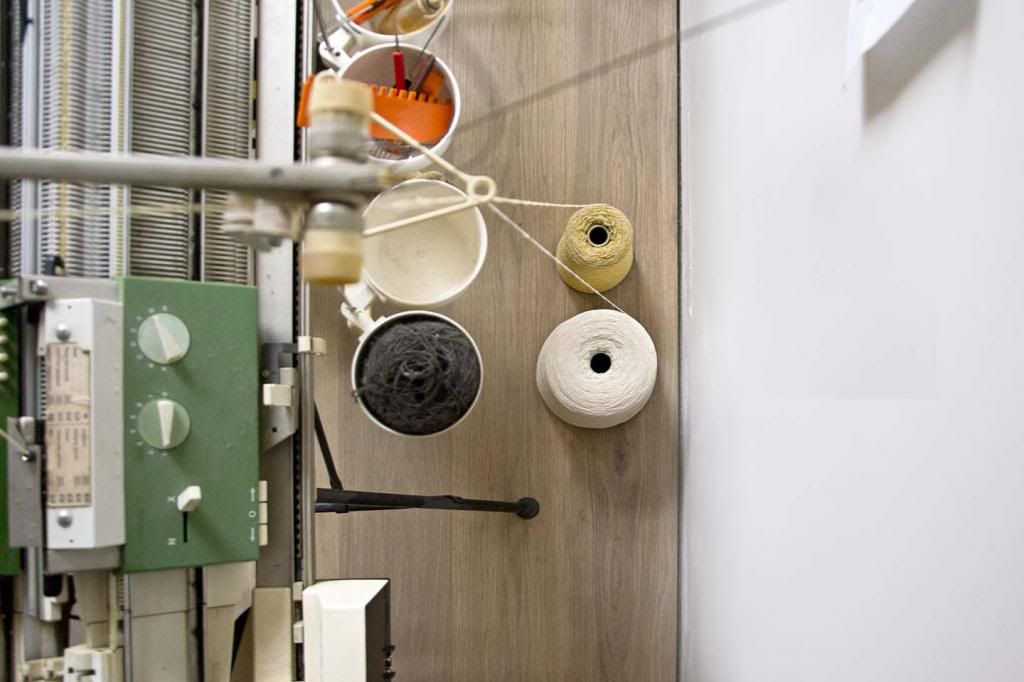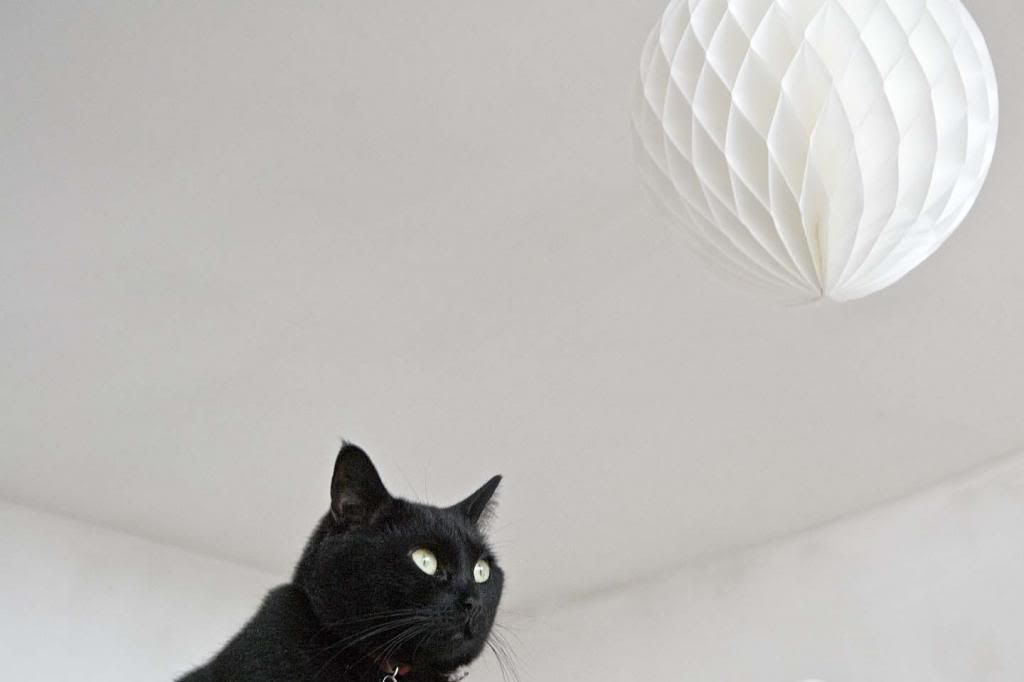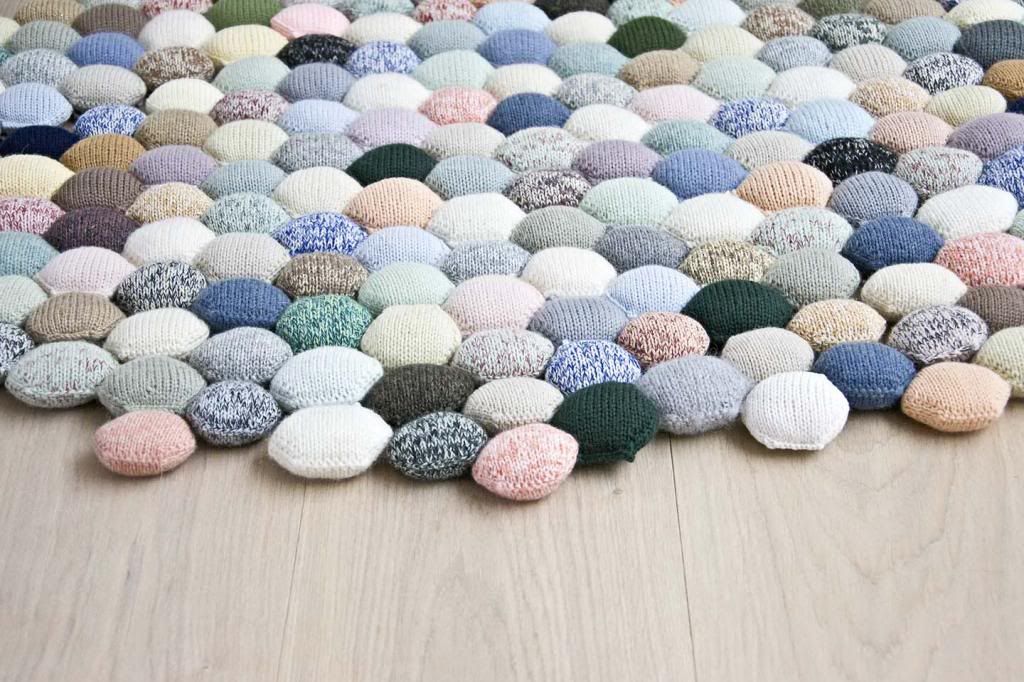 Some snaps from the last days:
• Slowly turning our home into a jungle. The Monstera was on my wishlist for a very long time, I love the many different shapes of his leaves.
• Embroidery, new brooches will soon be finnished for the shop.
• New pillows too!
• This little diva loves to follow me around the house.
• Almost finnished!