Same time, last week.
4/09/2014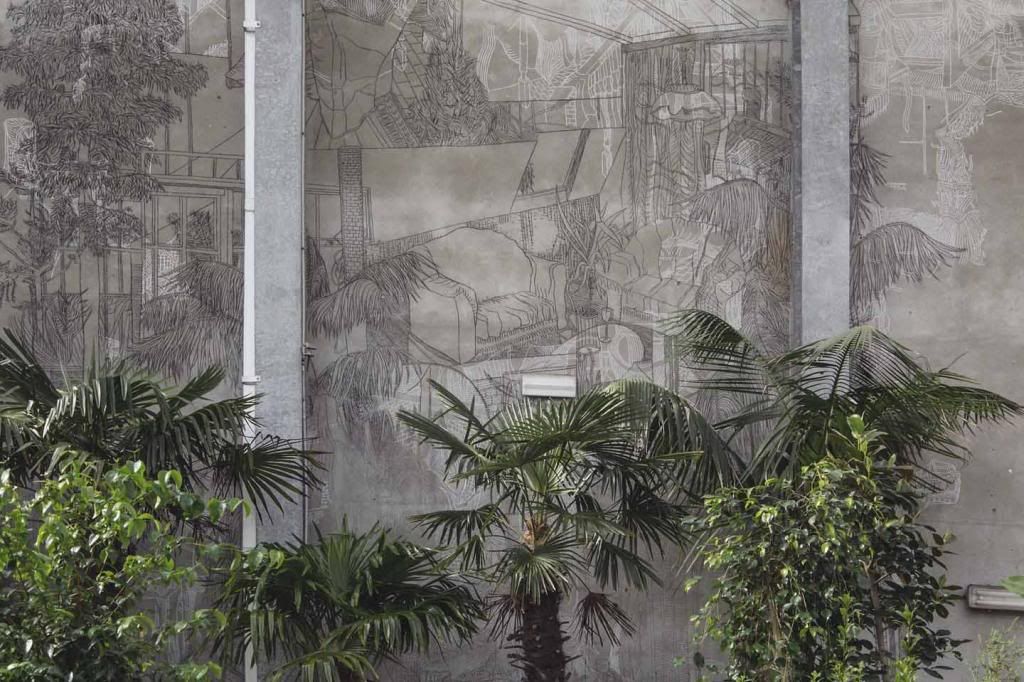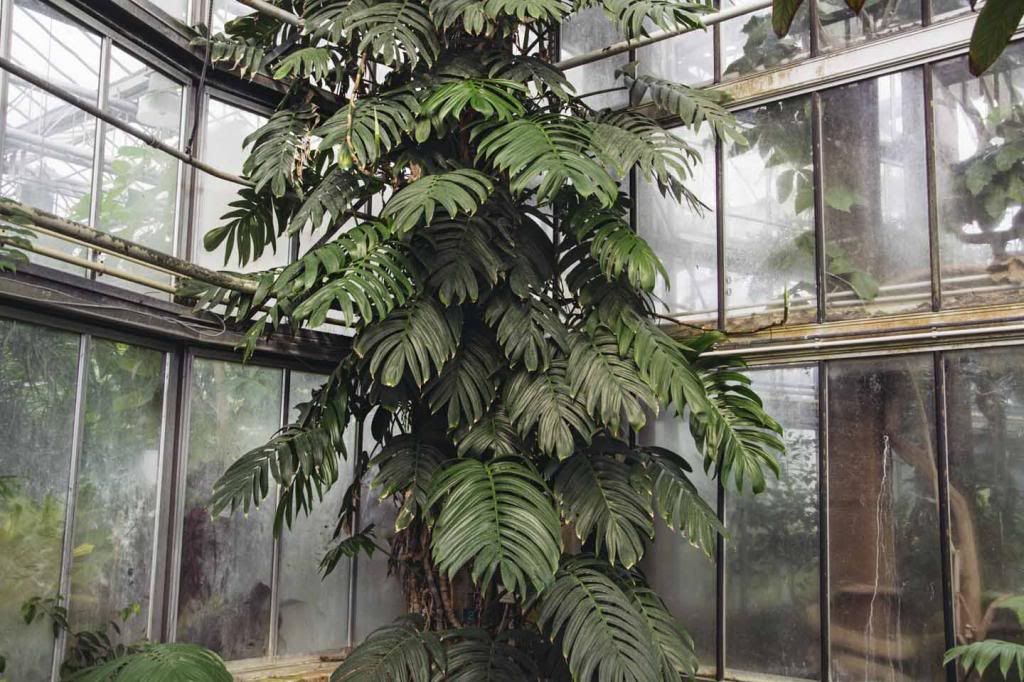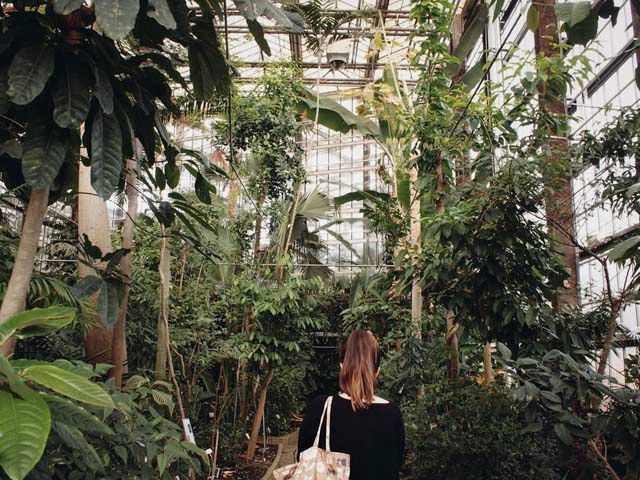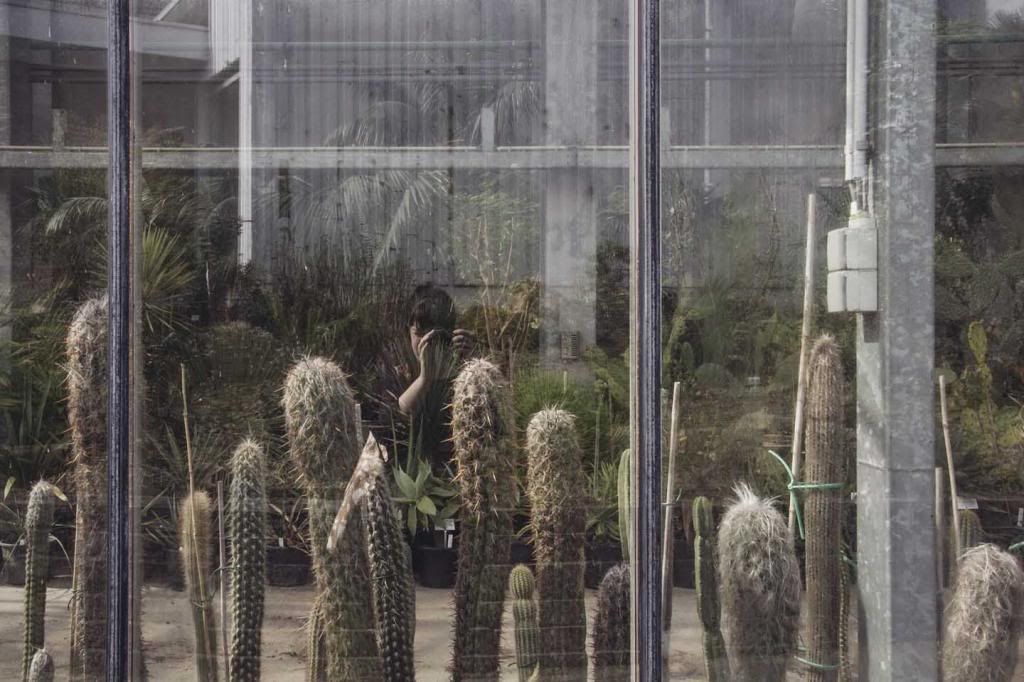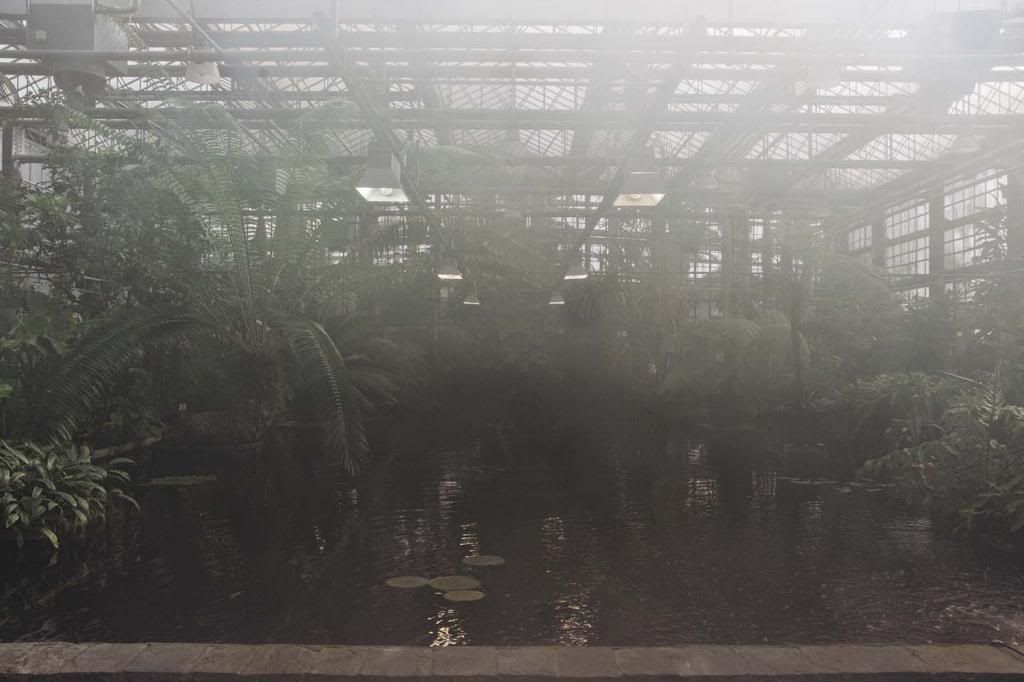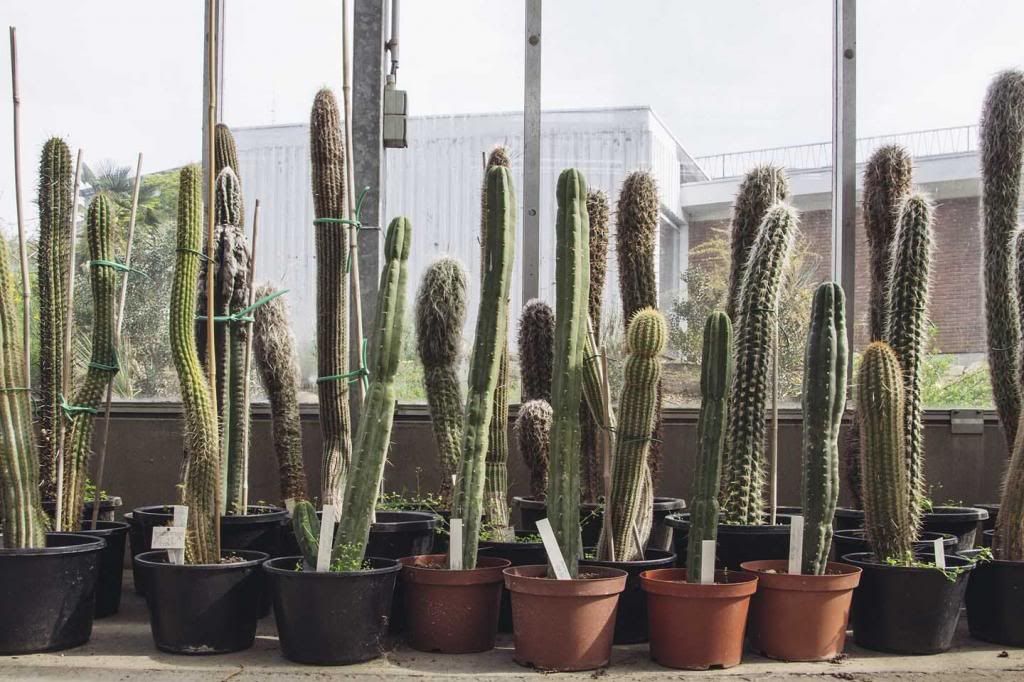 More pictures from last week, a visit to the botanical garden of my city.
I want to thank all of you who will participate with
The Plant Swap
and the many that wanted to. I think this will be a very fun side project to do and will keep you updated about it's progress!