The plant swap.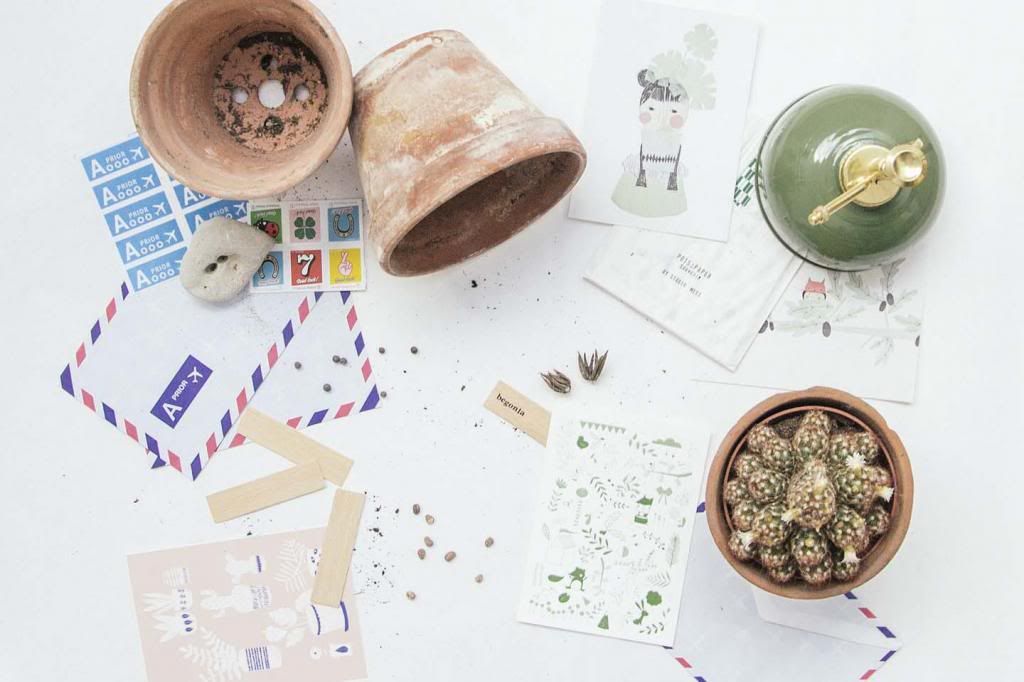 Who's up for a swap?
You'll send me some plant seeds to sow or maybe a cutting. I send you other seeds, maybe one of my illustrations, etc. It will be a surprise and it will be fun!
5 persons can join, there is only one catch, I only select different country's, so be quick is the message. Leave a comment in the comment section with a valid email so I can contact you and we can swap addresses. First 5 comments will join!
Swap is closed!