Late snaps from the weekend.
5/25/2011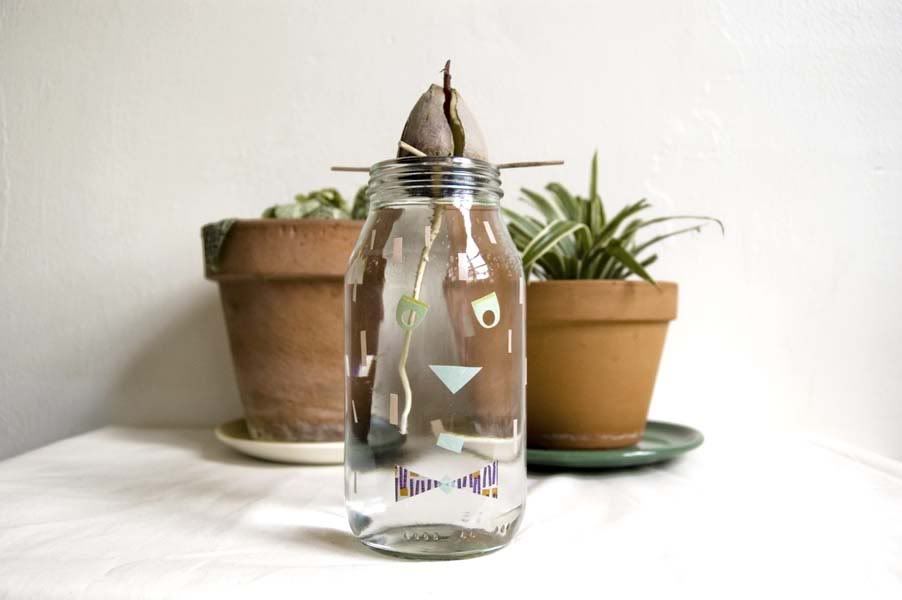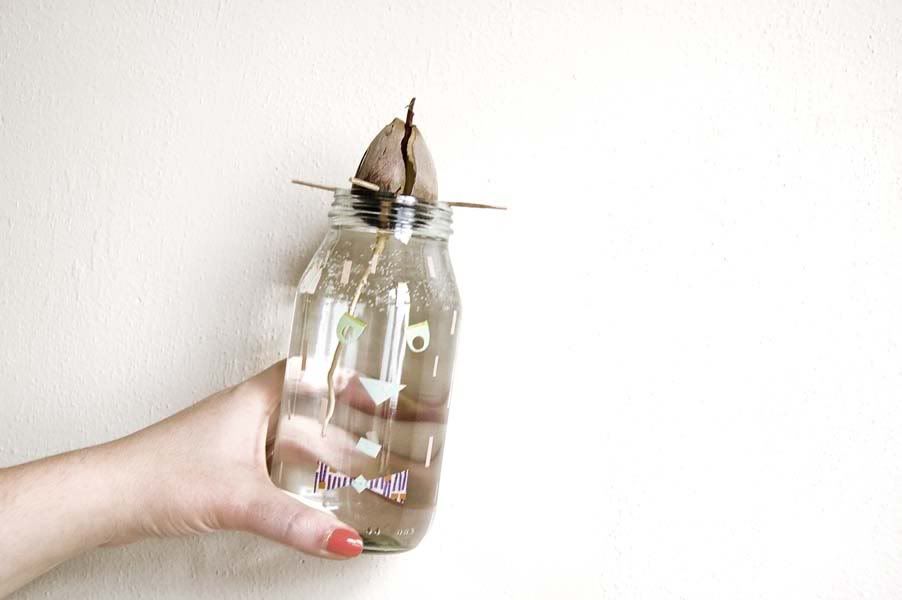 Here are some Late snaps from the weekend.

• My avocado is doing really well. Czn you see the grumpy bear?
• Replaced my old chair with a new one. Just couldn't resist the latest edition from Ikea. By what I heard they only sell them at a few places in Belgium and the Netherlands. My reading/knitting corner is now almost complete.
• He bought me my favorite flowers and though there now wilted, I can't trow them away yet. Love the differant shades of pink.
• Got some more vintage yarn from the thrift store.
• Started knitting a new scarf.
▲ ▲ ▲