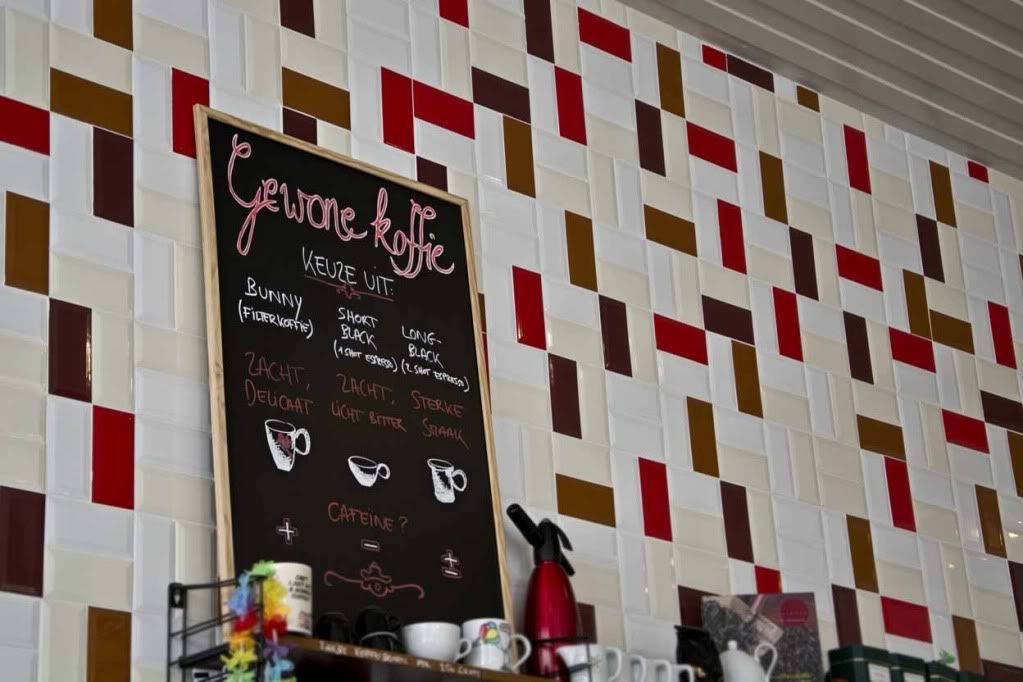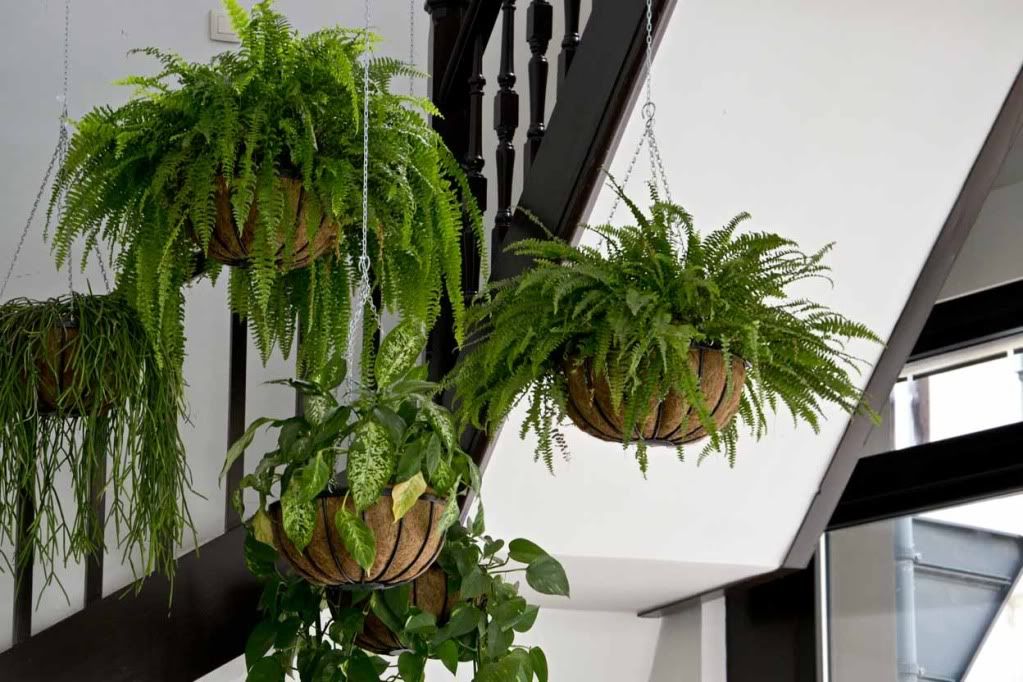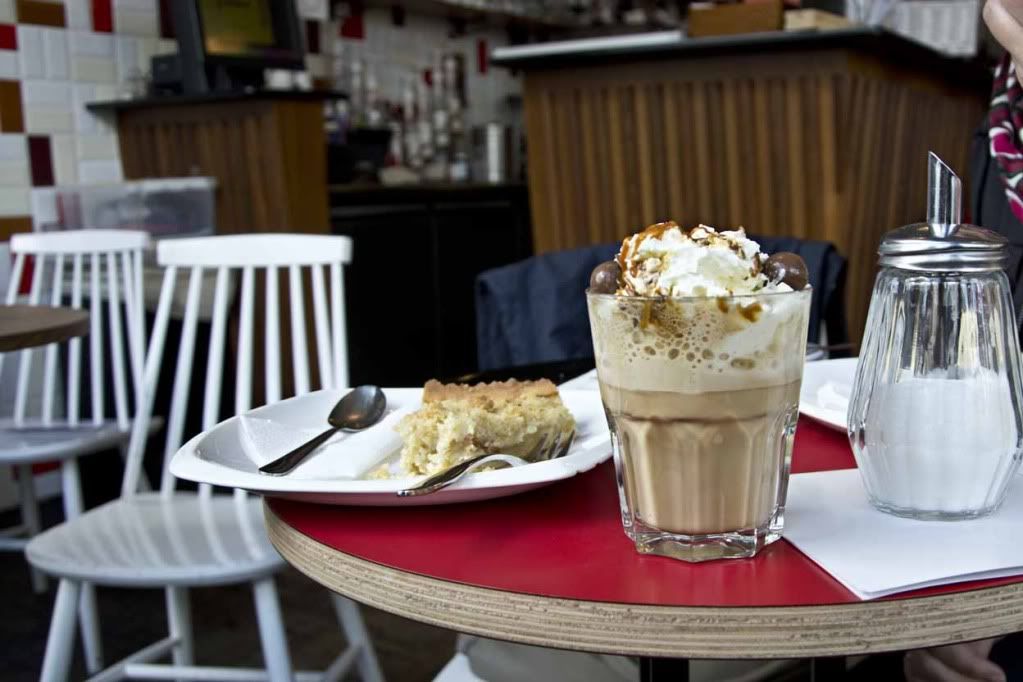 Blogging, not so good at it lately.
Spend a few days at my parents + got a visit from my mom and went for a coffee break in town (don't you love those tiles!) + a package arrived + try to get my knitting work done + running late in replying to your mails + my head is exploding but I'm getting there, though slower then I want to +

HELLO

to all my new followers!
▲
▲
▲