Work - eat - play
5/29/2012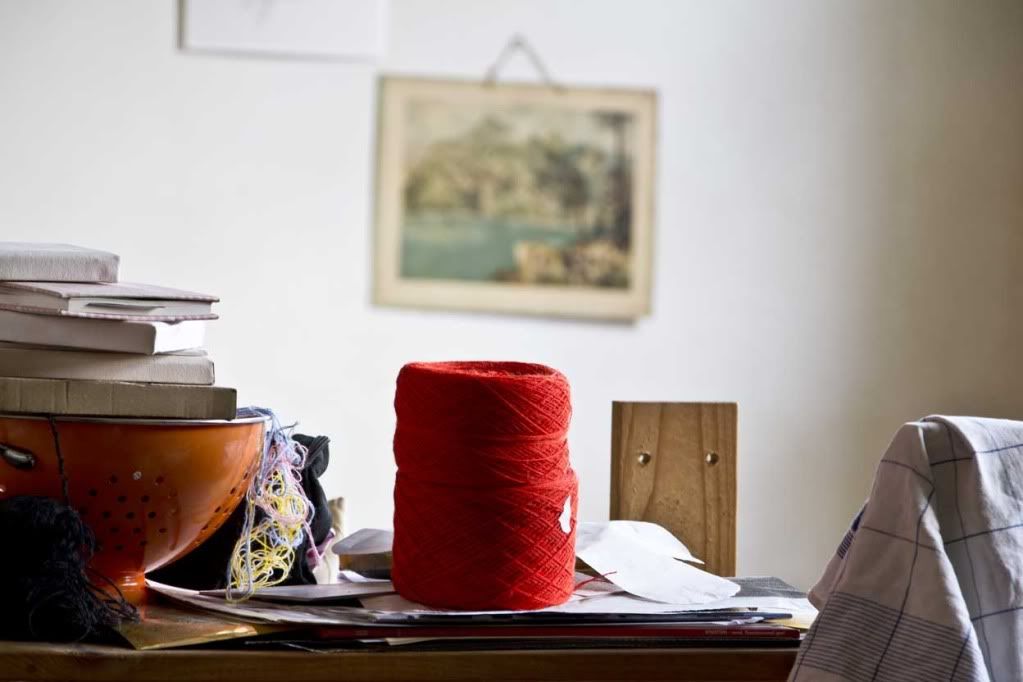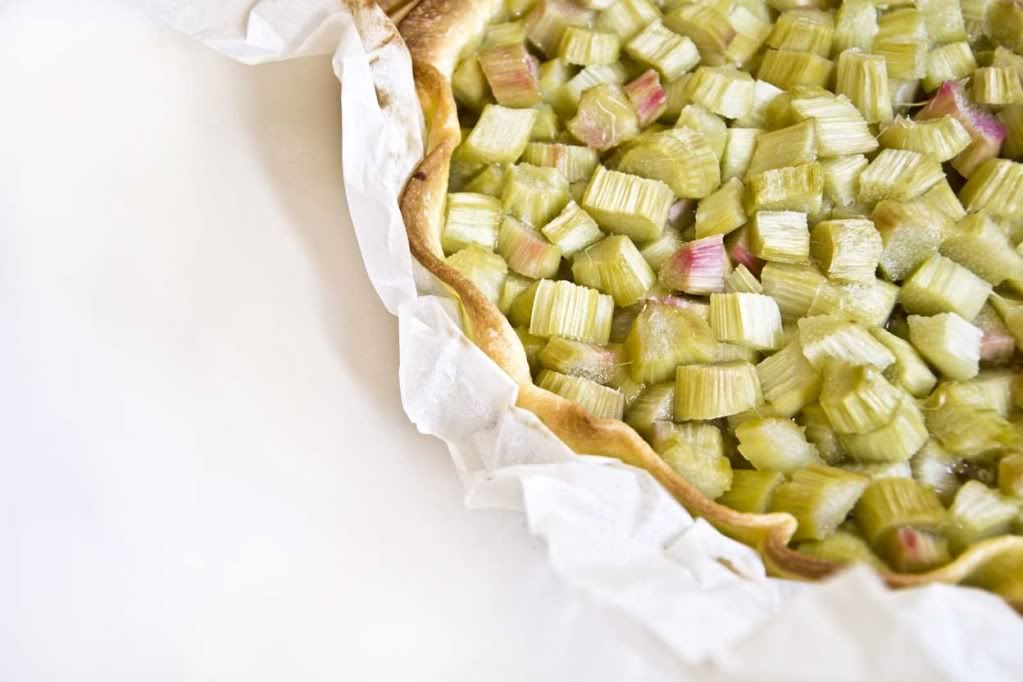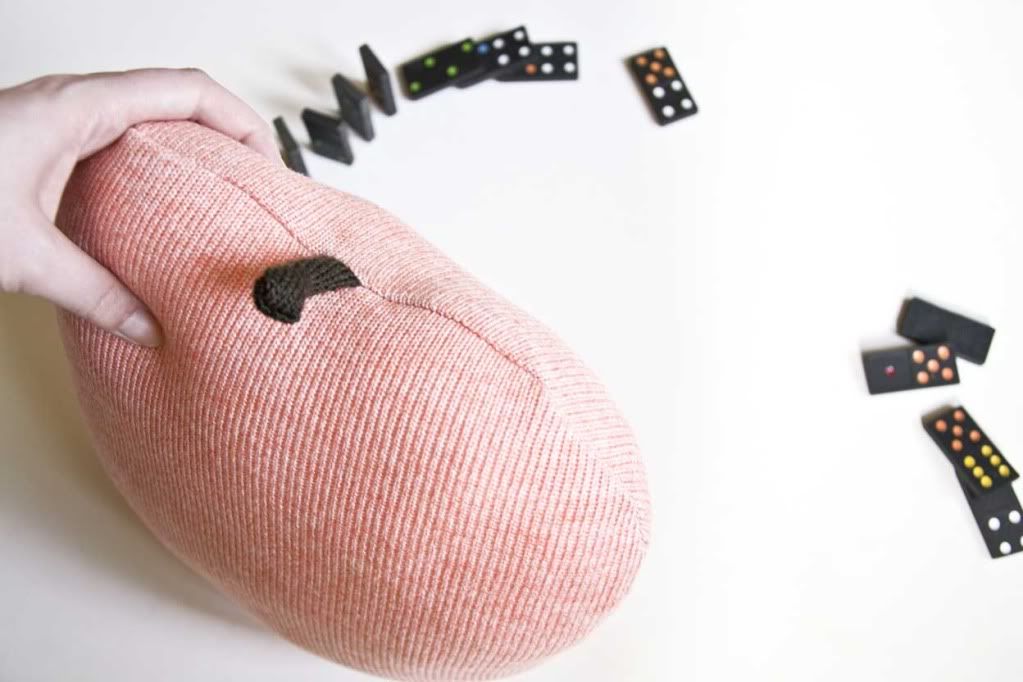 • Enjoying flowers from my grandmothers garden. They smell very sweet.
• One of my favorite summer dishes.
• A pretty mess. It's not always as clean as pictures say it is.
• Some baking in between.
• Shooting and New apples for the shop.
Blogger is making a mess of my pictures.
▲
▲
▲