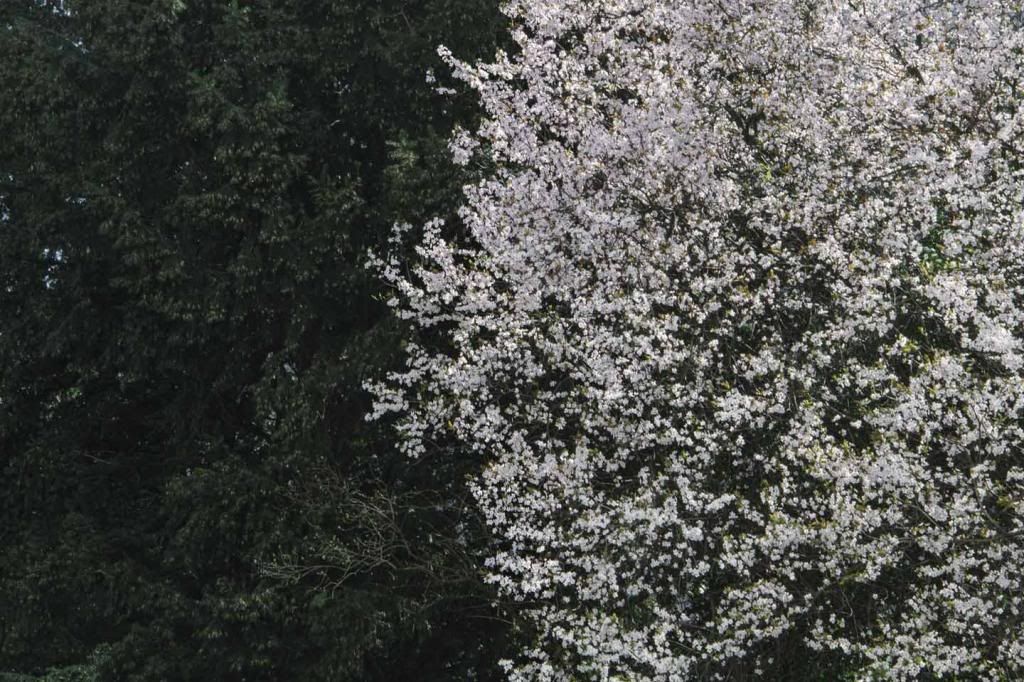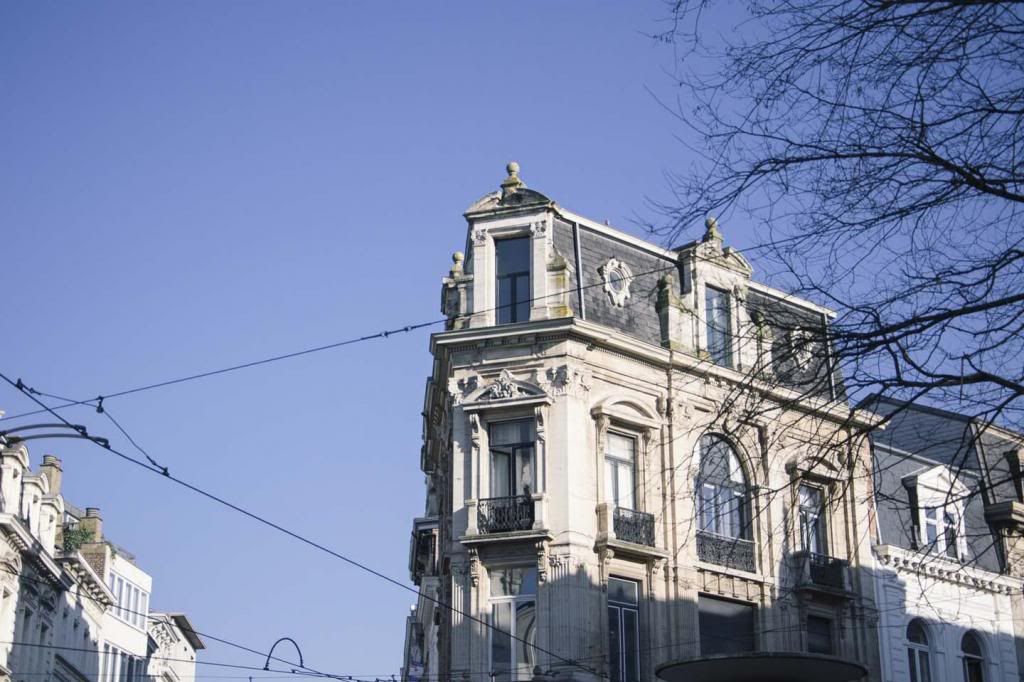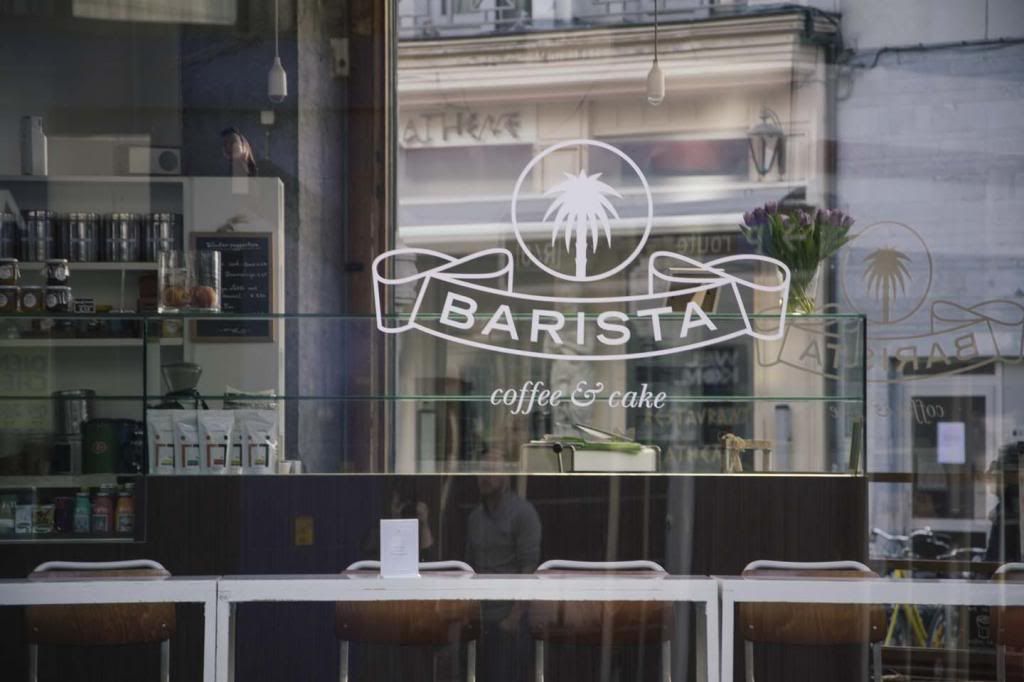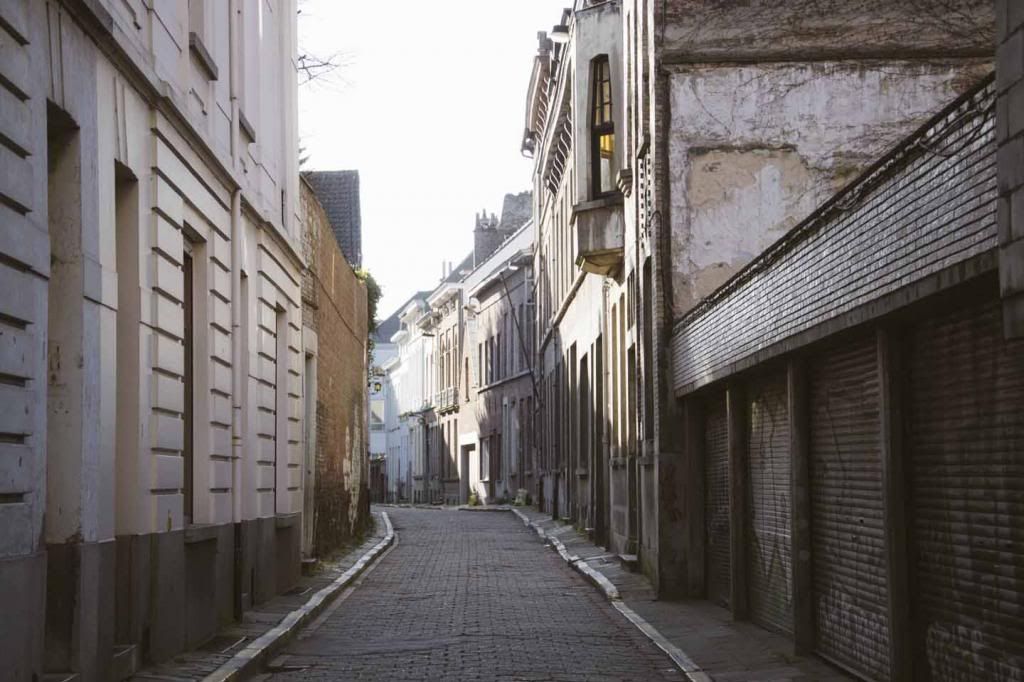 The weather is so nice these last weeks, hence the lack of posts. We've been enjoying a lot of sun and walks around the city. Sunday is my favorite day, when the city sleeps and everything is quiet.
+ I'm having too much fun on
instagram
. You can follow my daily adventures if you want.
Not in pictures, I'm knitting a small collection of handknits (for real this time ; ) Soon more about this.