Knitting for next winter.
3/20/2014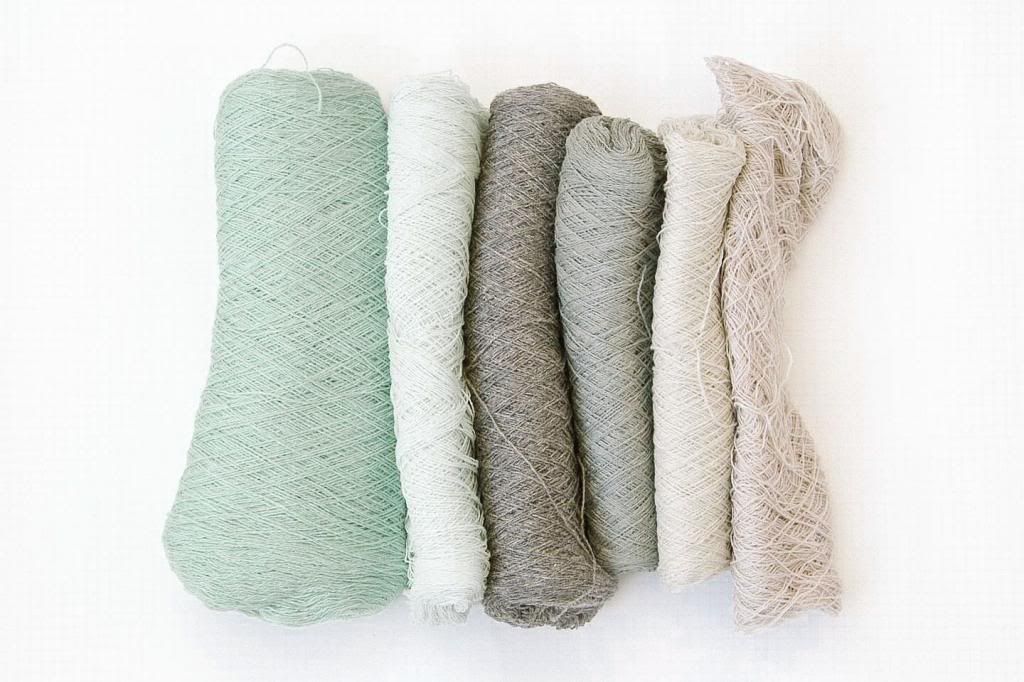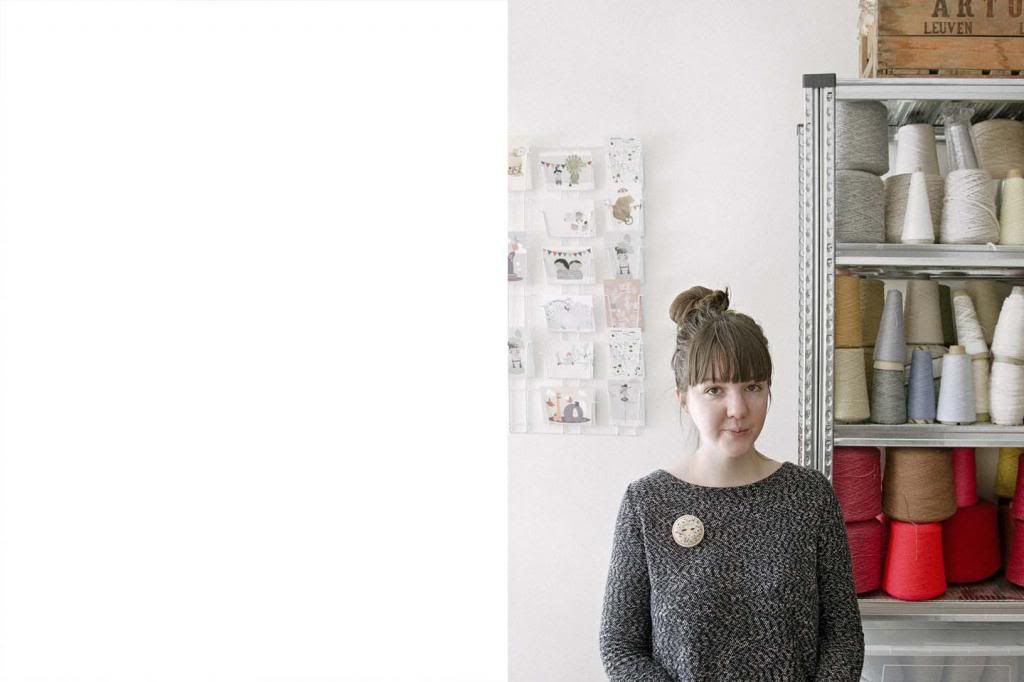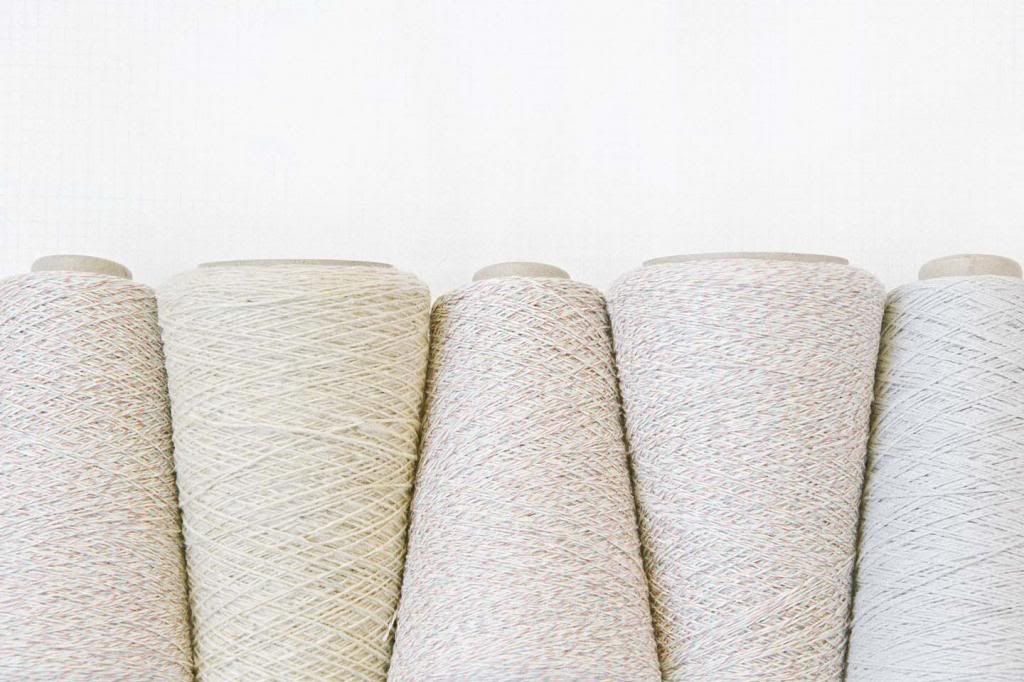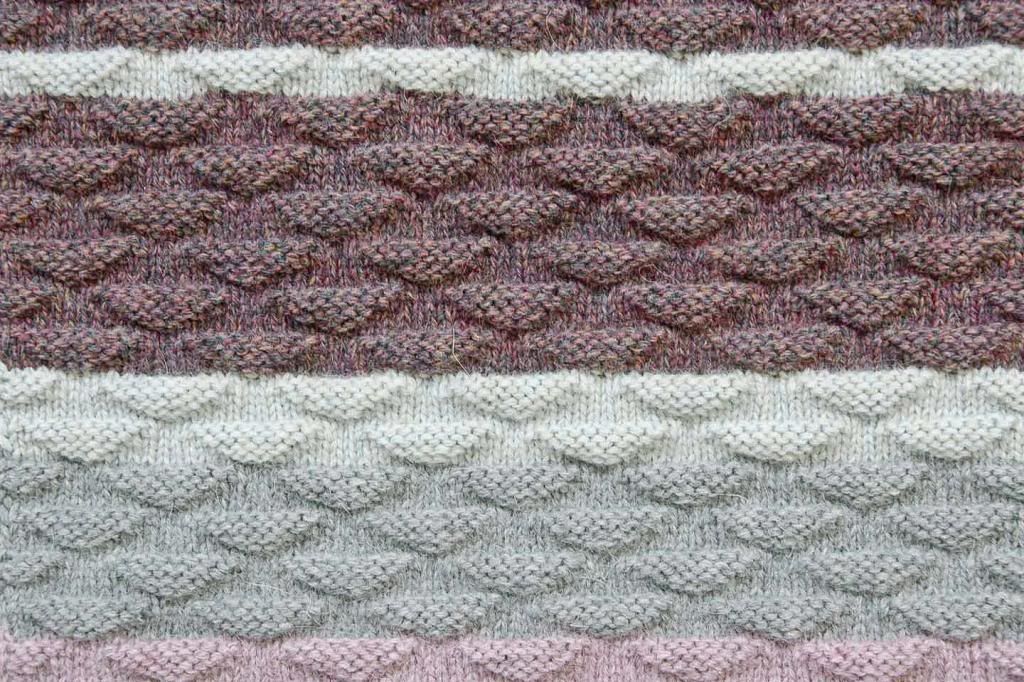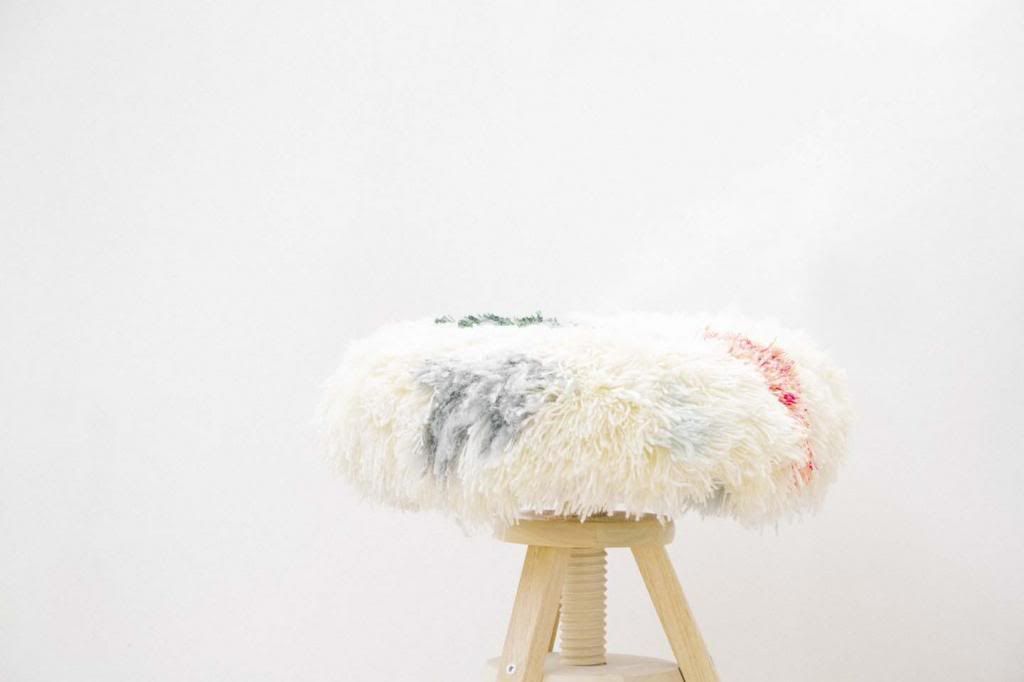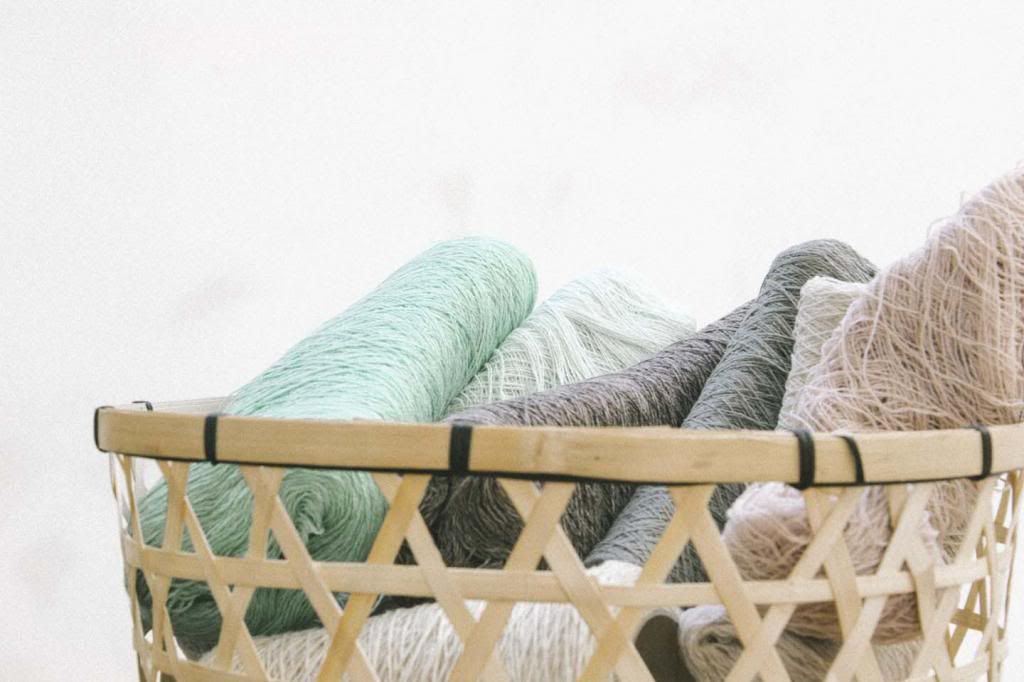 Last year I talked about a small knitwear collection which didn't happen in the end. This year I want to try again. I already stocked up a batch of fresh new wools, constisting of alpaca, merino and a lot of delicious soft cashmere. Made plans to knit all Spring (Hello Spring!) and Summer. Let's see how this will go.
• Pictures show the colors I will use. I'm not working with specific color scheme but just go with my feeling.
• A new triangle scarf as well!
• Mushroom seat cover I made as a personal project.
• A small and shy hello from me. Although I'm very hesistant and nervous about this, I think it's about time to show you who Studio Meez actually is.