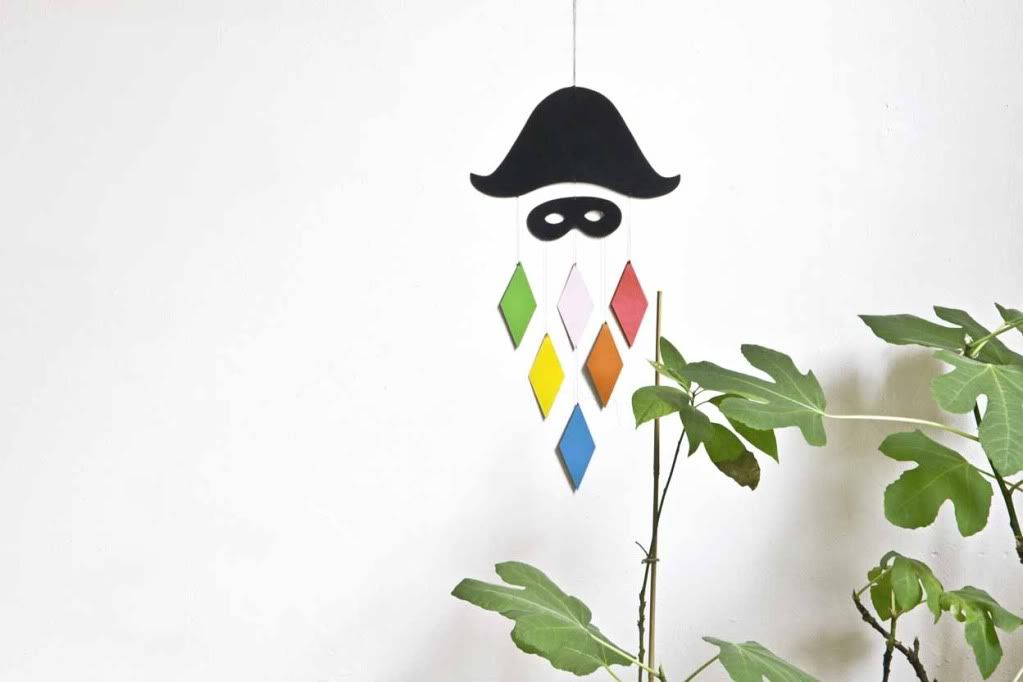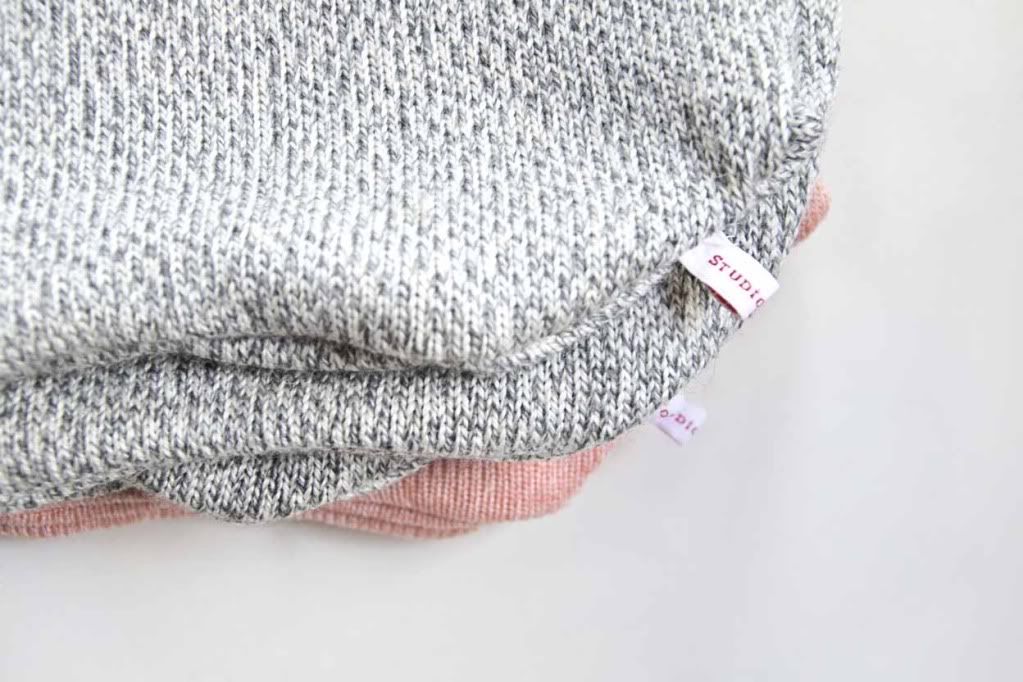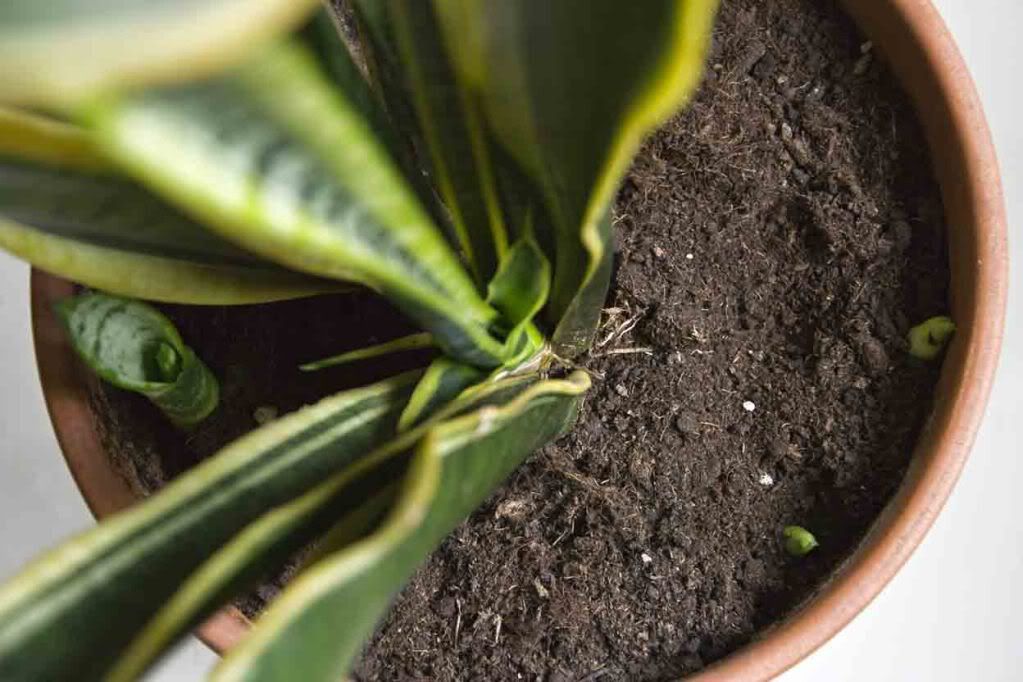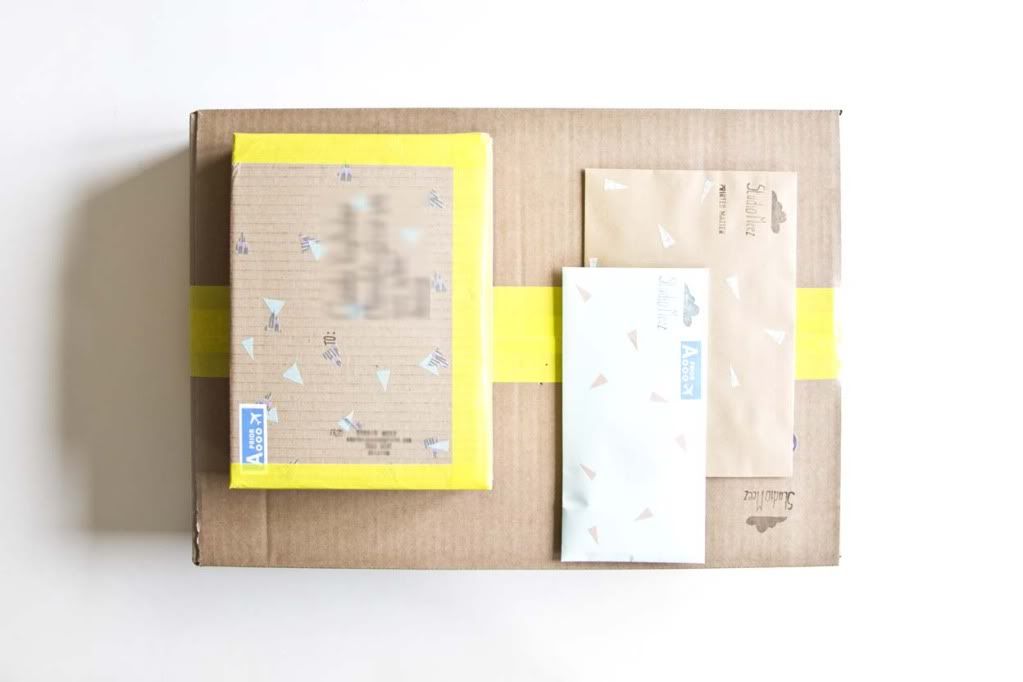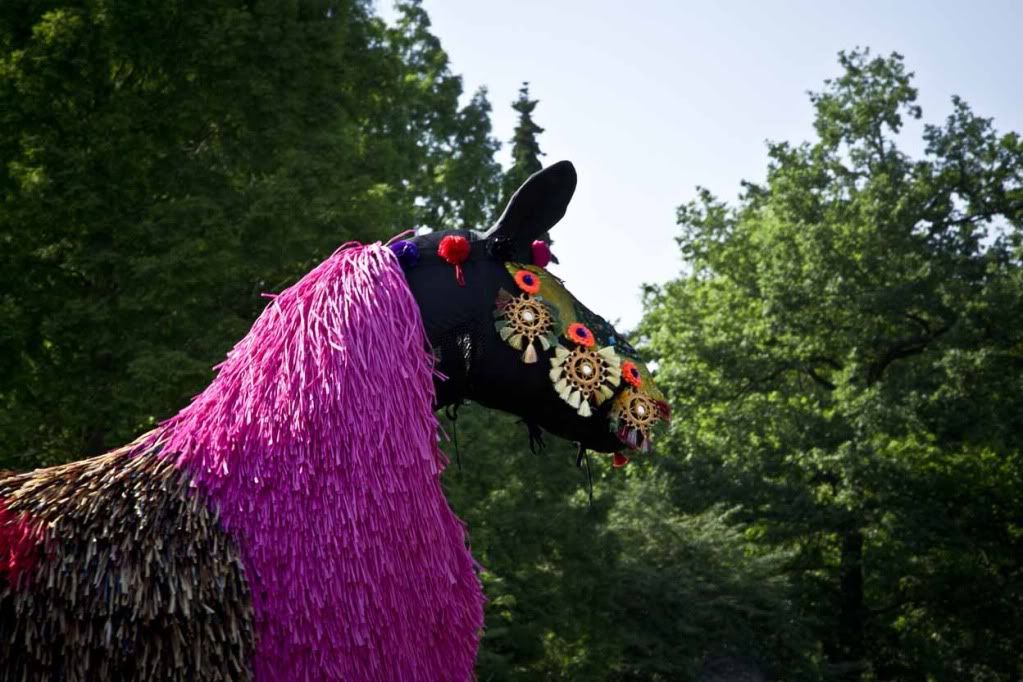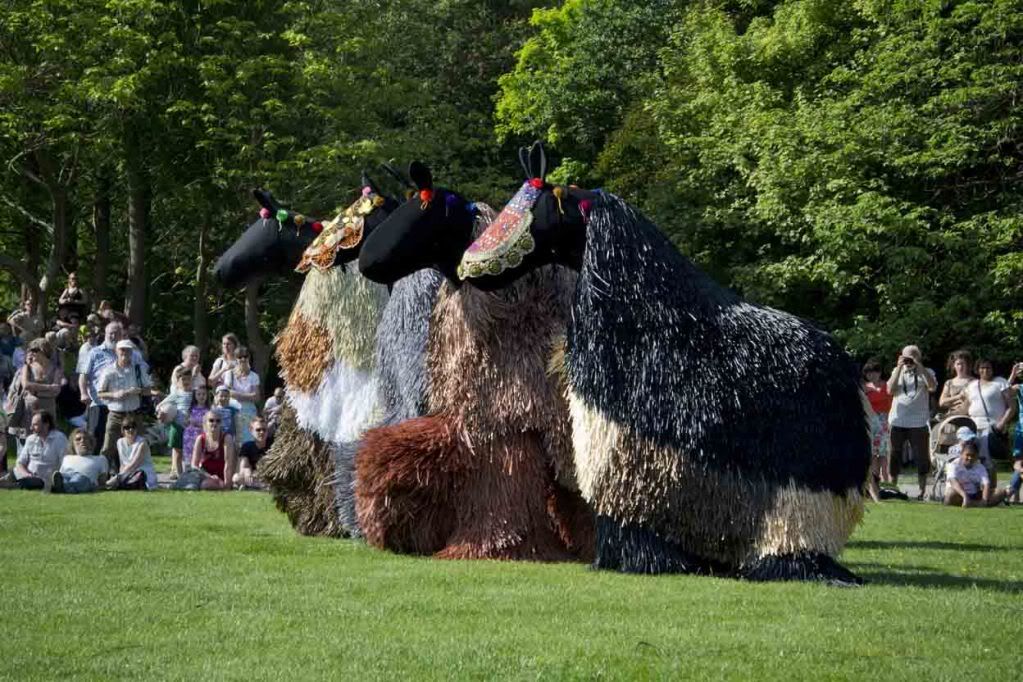 Some pictures from last week.
• The last grey cushions are getting ready for the shop. Be quick because they won't be restocked anymore.
(Unless someone knows where I can find that wool on cones?)
• My

sansevieria has 3 little baby's. Can you see them?
• Love to wrap my mail at different ways.
• Pictures from the weekend before last weekend ( oeps, forgot to post them earlier). They are from a performance by Nick Cave . It was so great to see it in real live! I'm so much in love with the details and colors of the costumes.
+ Some of my cushions in there new lovely homes here and here and here.
▲
▲
▲