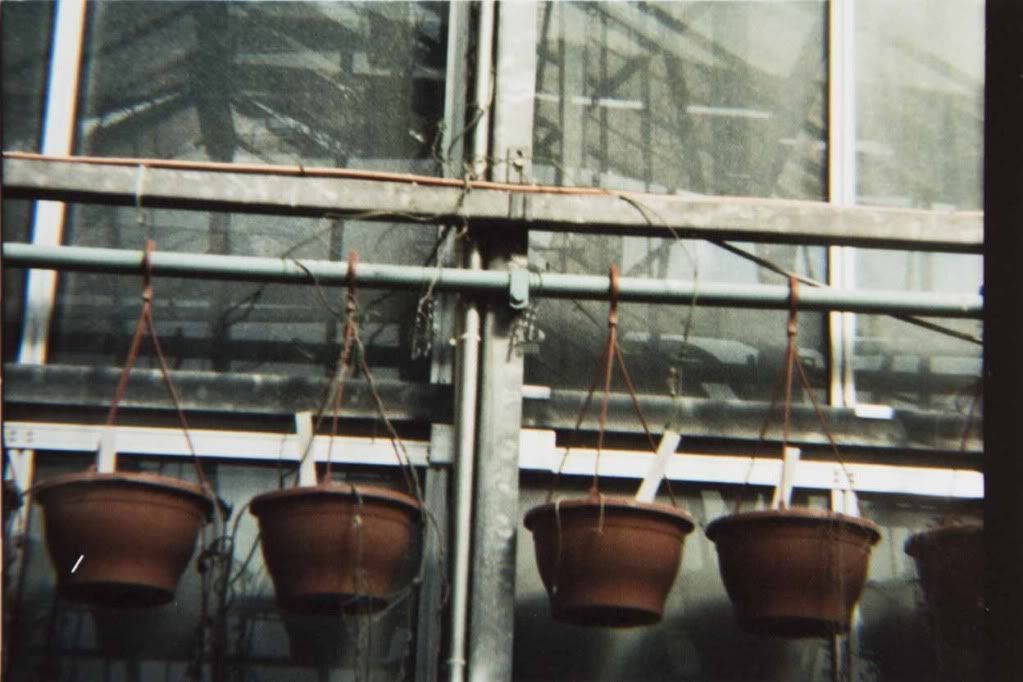 A quick quick hello to you all! It's weekend, the sun is shinning and there is a lot of knitting to do. I'm working on a new collection of apple cushions in new colors and thinking about some new designs. I will share it with you when the time is right.
• Pictures of last years visit to
the botanical garden
.
• Don't forget the summersale in the shop, it's the last day! 10% discount if you use the code 'SUMMER'.
Have a sunny weekend my friends!
▲
▲
▲