Mailbox treasures.
6/07/2012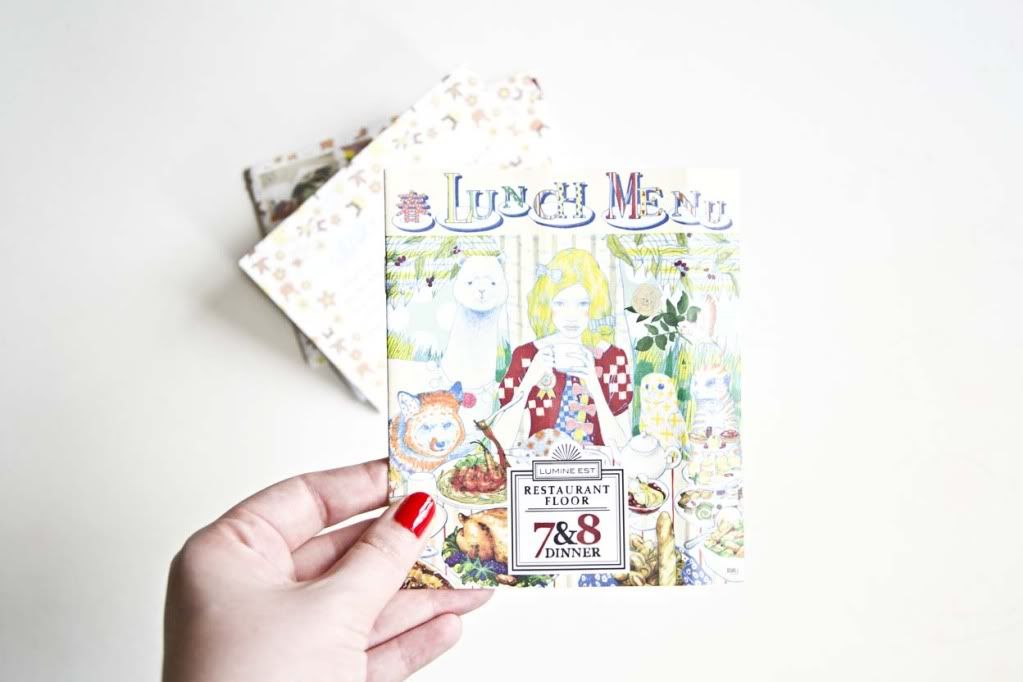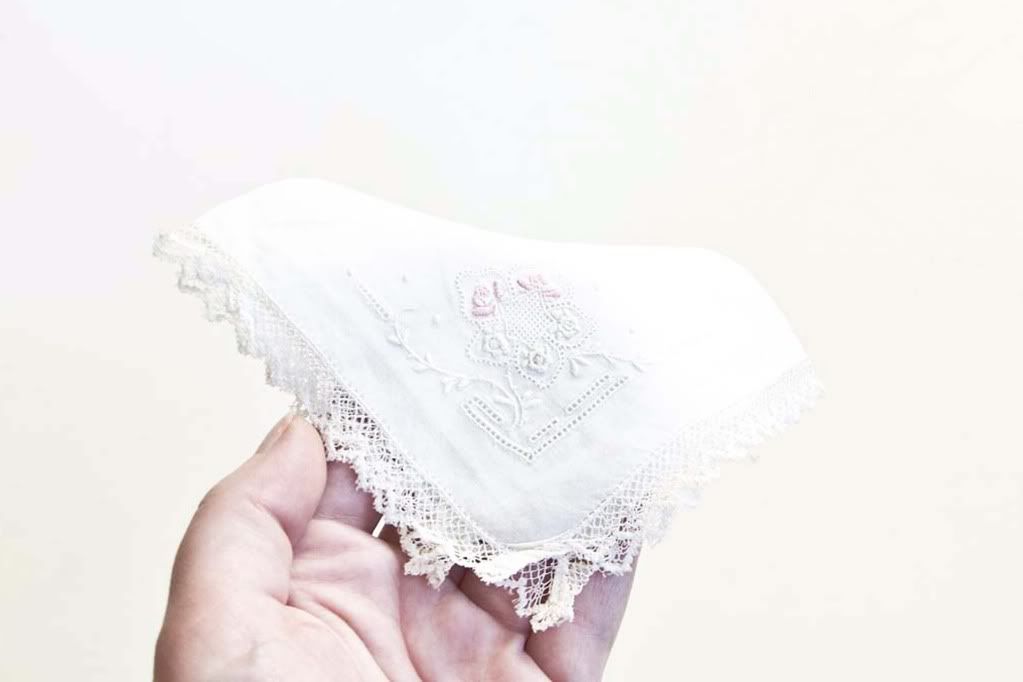 • from Yuko / Japan - who knows I love graphic design and advertisment. Don't you love the menu she sent me!
• from Teresa

/ Portugal - I love the wrapping paper of the soap. Teresa always send me the most beautiful pictures of her town.
• Esther / Belgium - She studies in the same city and we never met, Still we can tell each other so much.
Thank you all so much for your letters!
▲
▲
▲