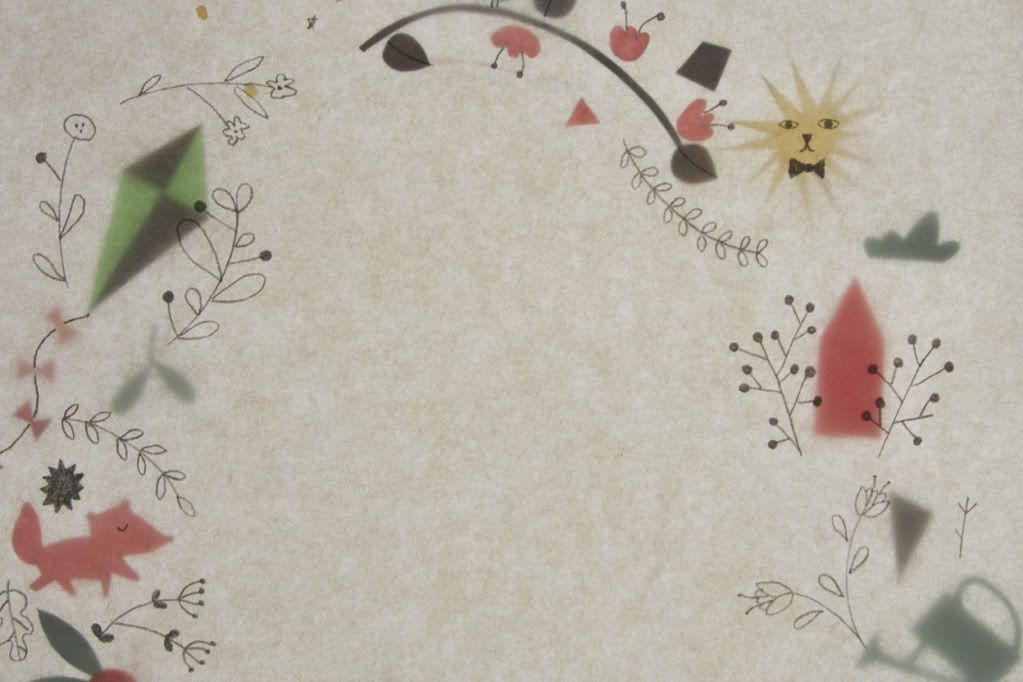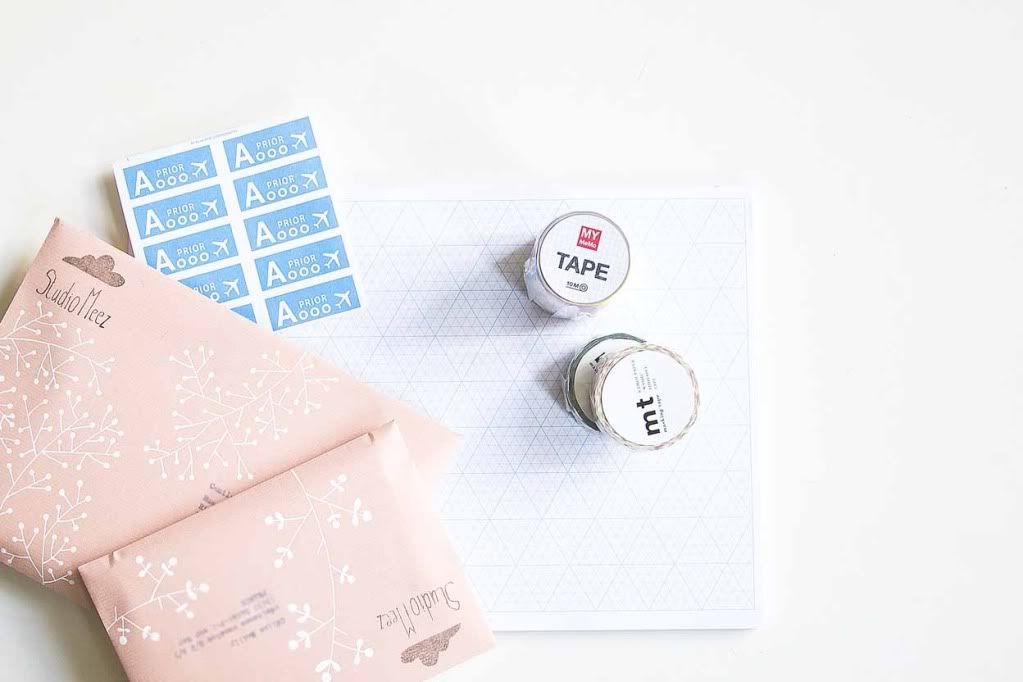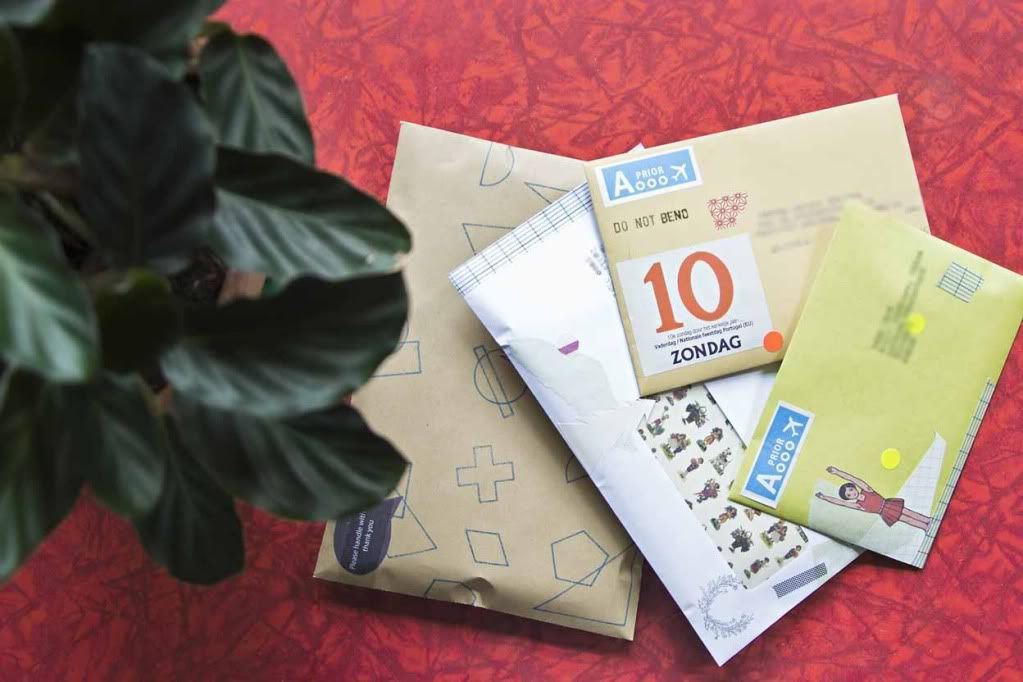 • I like the blurry effect that showed when I held it against the window.
• New paper to write letters on and new tape.
• Letter writing from last week. Maybe some of these already arrived.
• Some color for these rainy days.
• A big big thank you for all your motivating words and support on my last post! It really cheered me up and brought new energie. THANK YOU!
▲ ▲ ▲